Nougat Bits with 96% less sugar
The nougat crunch from your childhood - without a guilty conscience!
✅ Only 0,4g of sugar per serving
✅ Palm oil free
✅ Vegetarian and gluten-free
✅ Organic quality


retail price
Normal price
€7.49
base price
pros
(€29.96 / kg) incl. VAT, plus shipping costs
6
portions
€1.24
pro Portion
60 days money back guarantee

Free Shipping (from 49€ DE)

Pay after 30 days

Pay after 30 days
INGREDIENTS

ahead Organic crunchies

ORGANIC COCOA MULTI-GRAIN PILLOW, FILLED WITH COCOA AND HAZELNUT FILLING. WITH SWEETENER. INGREDIENTS: Rice flour*, hazelnut and cocoa filling with sweetener* 40% (sunflower oil* hazelnut paste* 15%, sweetener: erytritol* 15%, low-fat cocoa powder* 12%, rice flour*, inulin*, cocoa butter*), corn flour *, low-fat cocoa powder* 3,6%, inulin*, sunflower oil* *from organic farming.

250g content per pack

WARNING: The product may contain traces of peanuts, soy, milk and other nuts. Excessive consumption can have a laxative effect.
NUTRITIONAL TABLE

Organic Crunchies Nougat


| Nutritional Information | 40g per serving | per 100 g |
| --- | --- | --- |
| Energy | 732 kj / 173,6 kcal | 1831kJ / 434 kcal |
| fat | 8,8 g | 22g |
| - of which total Fatty acids | 1,16 g | 2,9 g |
| carbohydrates | 22 g | 55g |
| - of which sugars | 0,4 g | 1g |
| - of which polyhydric alcohols | 2,4 g | 6g |
| Fibres | 8,4 g | 8g |
| protein | 2,6 g | 6,5g |
| Salt | 0,01 g | 0,04g |



View full details
Nougat cream
Crazy Hazel
1 glass | 5.90€ per glass
chocolate bar
Crunchy nougat
savings package
Communities' Favorites Bundle
4x Crunchies + 6x Crazy Hazel + 50 bars
-15%
AS SEEN IN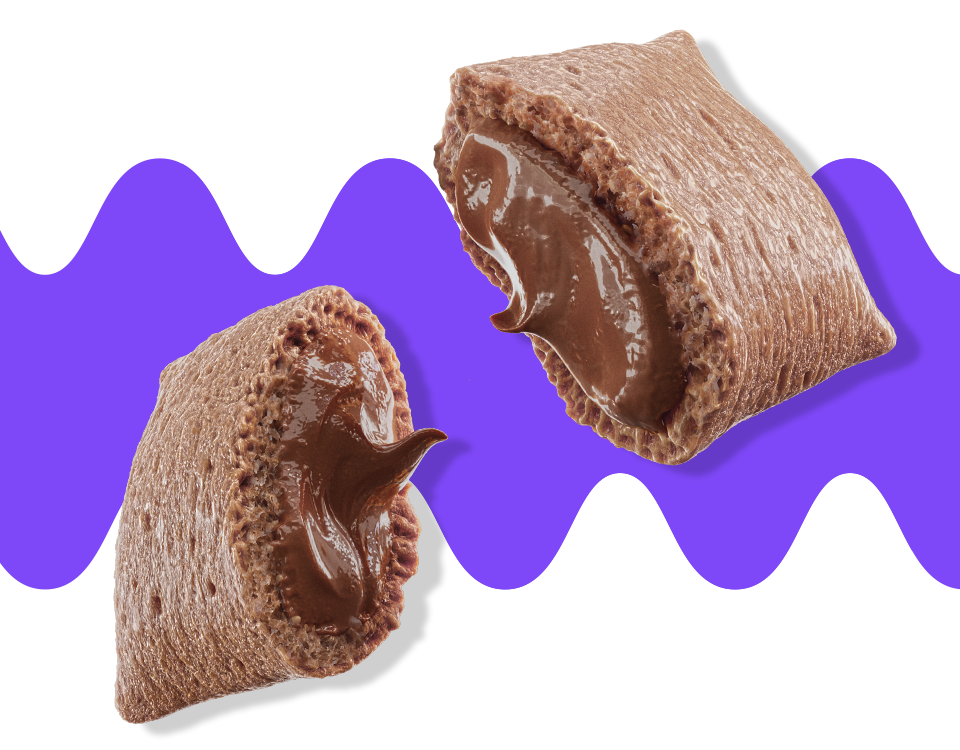 Breakfast rethought: Crunchies - more crunch, less sugar

Do you remember those lighthearted moments as a kid dipping into a bowl of crunchy cornflakes? The crackling when the milk hits the flakes. The crispy crunch, followed by the taste of the velvety hazelnut nougat filling.
We're bringing those memories back to life, but this time without the junk like sugar and wheat flour.
Our "crunchies" are crispy, delicious and come with a delicious hazelnut nougat filling. The best part? They have 96% less sugar than the cornflakes you know and love. Pure enjoyment without a guilty conscience. Whether with (plant) milk, yoghurt or simply as a snack in between - our sugar-free crunchies are the perfect start to the day.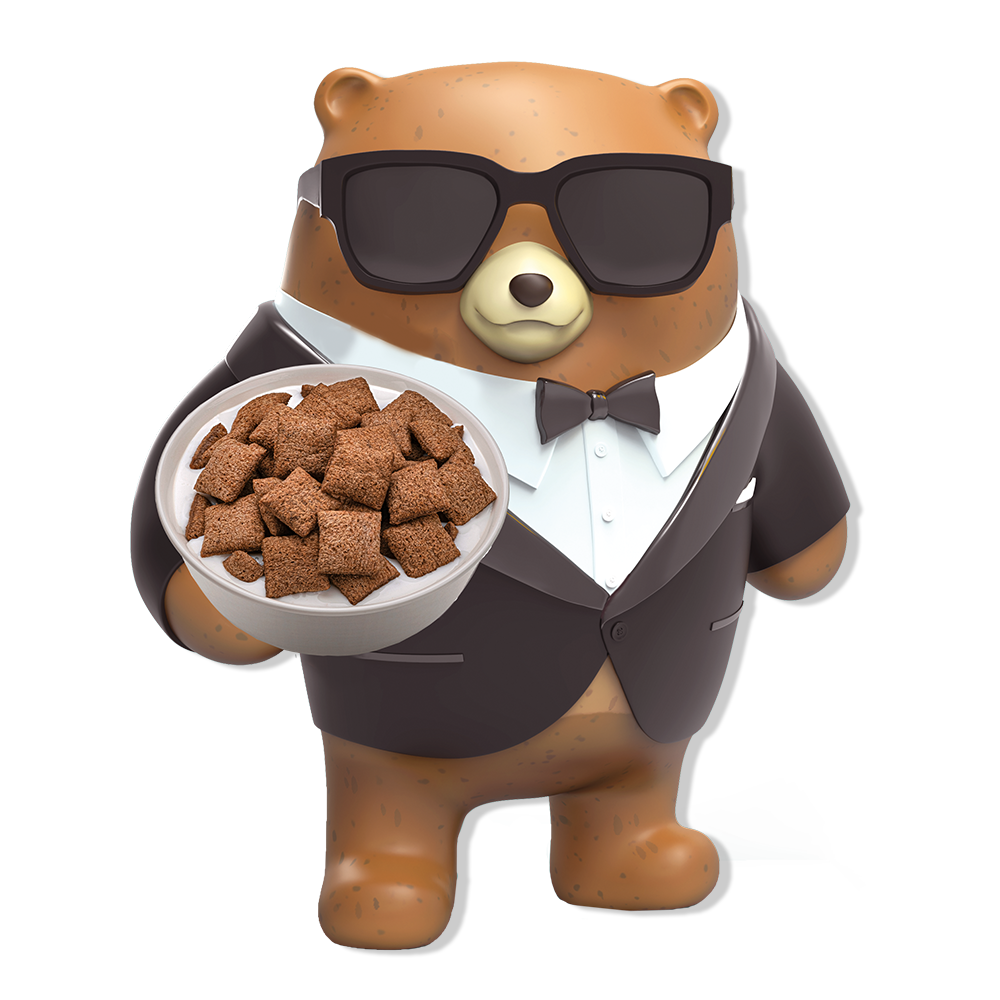 🚫 96% less sugar*
Crunchy without regrets? That's fine! We threw out the sugar but kept the flavor!
🍫 Packed with flavor
Our crunchies contain a hazelnut nougat filling that will put a smile on your face every morning.
🌾 Rice flour instead of wheat:
We say no to cheap wheat and yes to nutrient-dense rice flour.
🌱 Vegan, gluten-free and organic:
Made with love, suitable for every palate and every diet.
COMMUNITY FEEDBACK
What our product testers say:
"Wow, these crunchies are just a blast! It tastes the same as Tresor muesli, only with less sugar and is certified organic. It has a perfect balance with the liquid core of chocolate and nougat. I can't believe it's so healthy too. I can't wait to eat it again!"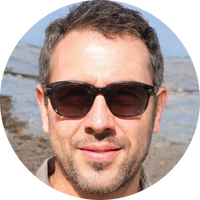 "I've always felt bad about eating my favorite chocolate muesli, but now I can enjoy them with joy. Your new crunchies are fantastic! They're crunchy, chocolatey, and have that delicious nougat flavor. And best of all, they're healthier too! I'm already looking forward to my next breakfast."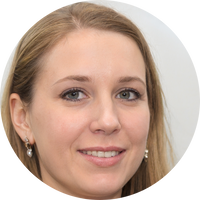 "I'm absolutely thrilled with your new one ahead Crunchies. It tastes just as good as the Tresor muesli, but it's a lot healthier and has less sugar. It's the perfect way to start the day. I can't wait for you to bring it to market!"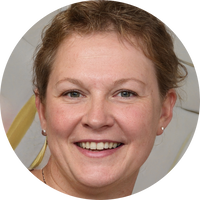 Our 60 day money back guarantee
Test our products for up to 60 days. If you're dissatisfied for any reason ... or no reason at all ... you'll be refunded the full amount. That's how much we believe in our product.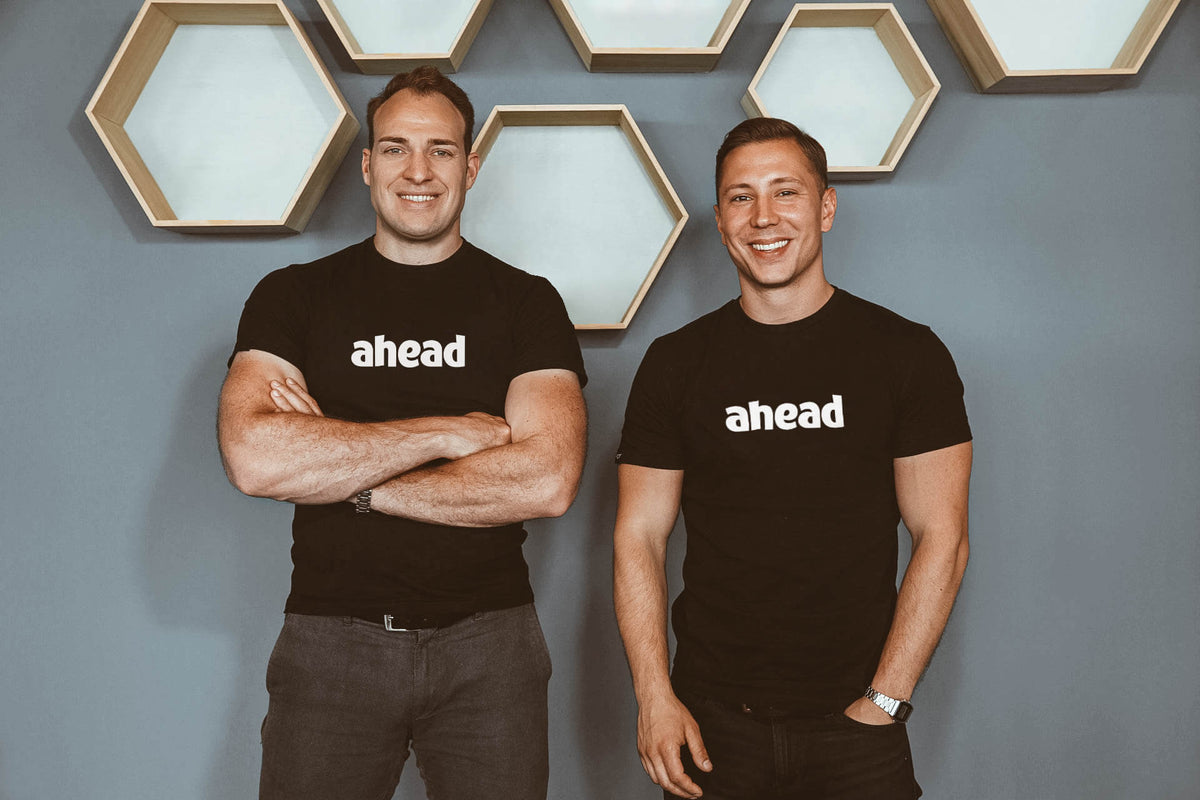 you have questions We have answers
Are the ahead Are Crunchies Healthier Than Other Cereals?

Yes, our crunchies are healthier than regular cereals. They contain 96% less sugar than other cornflakes, are gluten-free and vegan.
But if they contain less sugar, do they still taste good?

Yes, the ahead Crunchies taste just as delicious as regular cornflakes, if not better! We only use the best organic ingredients, but we don't compromise on taste.
Contain the ahead Crunchie's artificial sweeteners?

Our crunchies contain erytritol as a sweetener, which is obtained from natural ingredients. It is a low-calorie sugar substitute that is often used in diabetic and low-sugar products and, according to studies, even has a positive effect on the intestinal flora.
What Our Guilt Guerrilla Crew Says