With the ahead® Achieve Bars you don't have to do without anything in your low carb diet: super tasty. super healthy Super low carb.
✅ Snacking without a guilty conscience despite a low-carb diet.
✅ Makes you forget your cravings.
✅ 60-day taste guarantee - doesn't taste good? Money back.
60 days money back guarantee

Free Shipping (from 49€ DE)

Pay after 30 days

Pay after 30 days
View full details
AS SEEN IN
savings package
Family Bundle
136 bars | € 1.34 per bar
-17%

savings package
VEGAN Bundle
-5%

savings package
All Bars Savings Bundle V2
102 bars | € 1.39 per bar
-15%
Germany's tastiest low carb bar
Get the most out of your low carb diet without having to give up sweets!
✅ Weight loss despite snacking
Only a maximum of 1,8g sugar and 5g net carbohydrates ensure that you can easily snack on our bars during your low-carb diet.
✅ Convenient for on the go
The ahead Bars are easy to transport and are good for on the go or as a snack in between. So you can easily secure high-quality nutrients for your low-carb diet from anywhere.
✅ Cravings? Not with us!
Due to the high-quality MCT fats and the low carbohydrates, your body can use the bars perfectly as an energy booster and you stay full for up to 3 hours thanks to the high fiber content.
Our 60 day money back guarantee
Test our products for up to 60 days. If you're dissatisfied for any reason ... or no reason at all ... you'll be refunded the full amount. That's how much we believe in our product.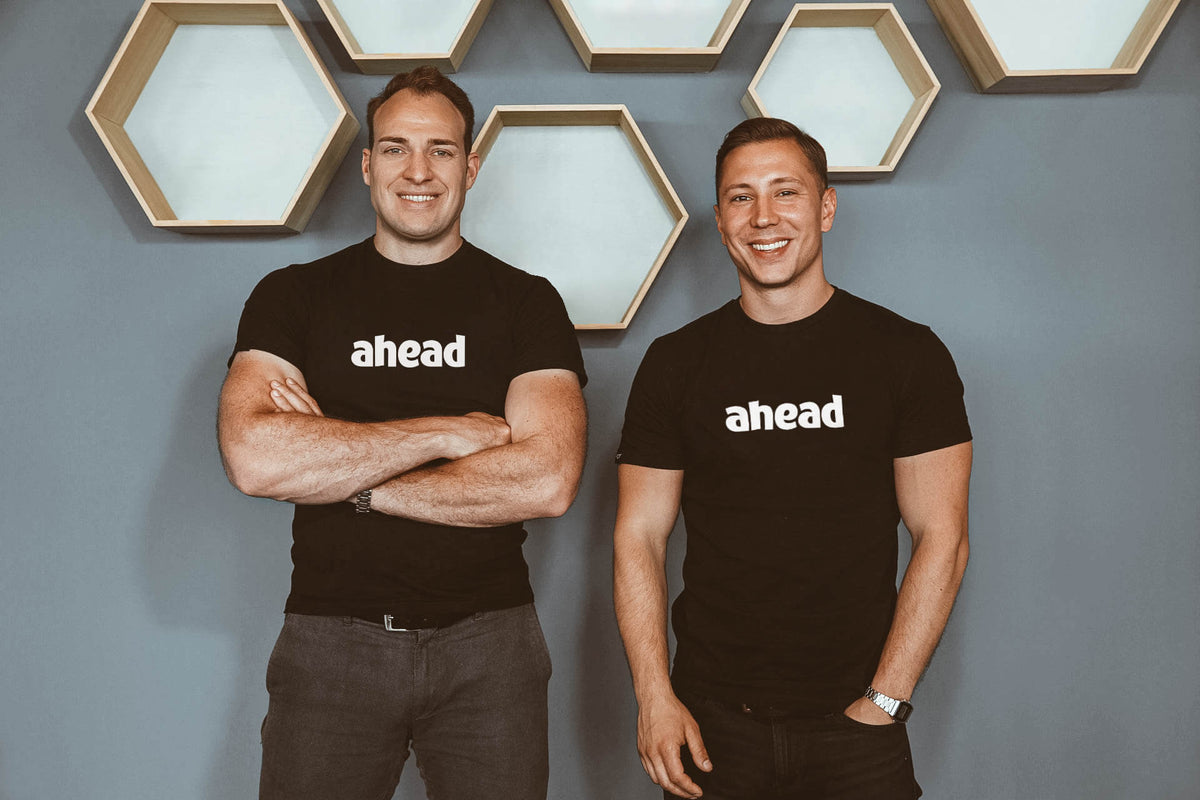 CUSTOMER REVIEWS
What our customers say
Delicious! I became aware of it through Instagram. And since I have a chocolate sweet tooth, this bar is a good alternative! Very tasty, almost no sugar = no more guilty conscience when snacking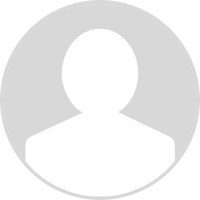 Highly Recommended I'm excited about the bars, because I'm a diabetic, it's not so easy for me to snack on something without a guilty conscience....except the bars from Achieve. Not only do they have almost no sugar, they are also extremely delicious. Choose these bars over any other candy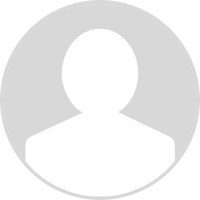 The bars are super tasty and for me, as a mom and sports-loving nutritionist, they are just the thing for my kids (16 and 9) and me when we have a **** on sweets. Will order again!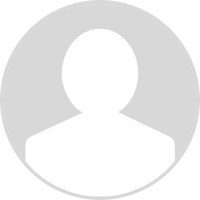 I'm really shocked I once heard how harmful sugar is Since then I've said I have to stop taking it. Then I have ahead Products ordered First, they taste so delicious Second, I don't need the other sweets anymore And I lost 2 kilos in one week.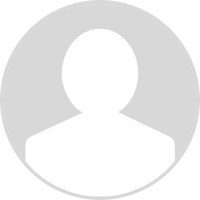 I love these bars. You can't taste that the bars have no sugar. Somehow still addictive...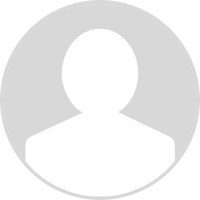 I ordered the mix box to be able to try all the varieties and I have to say that they all taste very good. Can recommend her unreservedly. Yummy 🤤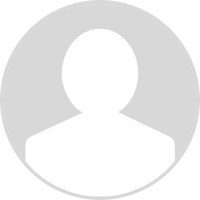 The bars are really delicious and have a super delicious taste :-) I don't know how many times I've ordered 😁😆 I'm diabetic and have to be very careful with sugar, but the bars give me pure pleasure without regret! Actually they all taste very good to me, I couldn't choose one 😊🤩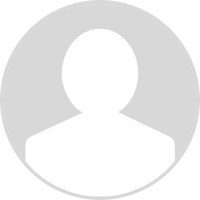 you have questions We have answers
How can a bar without sugar be so delicious?

To get the taste of the Achieve Reaching bars took over 2 years of development. In order to achieve the full taste, we work with a precisely matched mixture of sugar substitutes, also known as sugar alcohols. These are naturally also present in small quantities in many types of fruit and vegetables. For example, sorbitol is found in apples and pears. In industrial production, like maltitol and erythritol, it is obtained from vegetable carbohydrates such as corn starch. In contrast to sugar, sugar substitutes do not harm the teeth. In addition, sugar substitutes contain less energy than sugar, as these can only be partially metabolized.
Is the Achieve Bar low carb?

The Achieve Bar contains up to 80% less net carbohydrates and up to 95% less sugar than conventional chocolate bars. And we are 100% free of added sugar. The sugar substitutes maltitol and erythritol have to be labeled as carbohydrates, but are only partially metabolized. This brings us to only 6g net carbs.
I want to lose weight. Does it fit Achieve Bar in my diet?

The Achieve Bar relies on valuable fats from coconuts and cocoa instead of sugar and carbohydrates. It is a persistent myth that fat inevitably makes you fat. Because unlike sugar and carbohydrates, the intake of fats ensures a natural and long-lasting feeling of satiety. An analysis of over 50 nutritional studies published in the medical journal "Food and Nutrition Research" also shows that it is better to focus on reducing carbohydrates than fat when dieting.
Do I get my money back if I am not satisfied?

100%. We stand by our products. If you're dissatisfied for any reason ... or no reason at all ... contact us. We'll refund your money and work to fix the problem.