Our Valentine's Day offer for you:
💗 For every order: 2 x free Hazelnut cocoa samples

💗 From 40€: Free Wildberry Acai Sachet

💗 From 70€: Free Enjoy glass

💗 -14% on all products!
AS SEEN IN


VEGAN Bundle
-5%

Athletes package
Basis + Energize + Refresh
-8%
Recovery package
Basis + Deep Sleep + Refresh
-9%
CUSTOMER REVIEWS
What our customers say
Delicious! I became aware of it through Instagram. And since I have a chocolate sweet tooth, this bar is a good alternative! Very tasty, almost no sugar = no more guilty conscience when snacking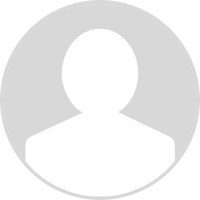 Highly Recommended I'm excited about the bars, because I'm a diabetic, it's not so easy for me to snack on something without a guilty conscience....except the bars from Achieve. Not only do they have almost no sugar, they are also extremely delicious. Choose these bars over any other candy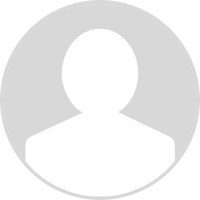 The bars are super tasty and for me, as a mom and sports-loving nutritionist, they are just the thing for my kids (16 and 9) and me when we have a **** on sweets. Will order again!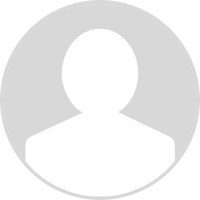 I'm really shocked I once heard how harmful sugar is Since then I've said I have to stop taking it. Then I have ahead Products ordered First, they taste so delicious Second, I don't need the other sweets anymore And I lost 2 kilos in one week.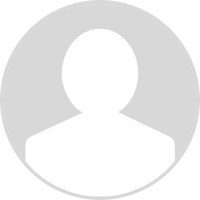 I love these bars. You can't taste that the bars have no sugar. Somehow still addictive...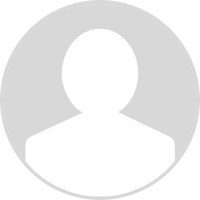 I ordered the mix box to be able to try all the varieties and I have to say that they all taste very good. Can recommend her unreservedly. Yummy 🤤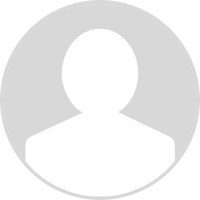 The bars are really delicious and have a super delicious taste :-) I don't know how many times I've ordered 😁😆 I'm diabetic and have to be very careful with sugar, but the bars give me pure pleasure without regret! Actually they all taste very good to me, I couldn't choose one 😊🤩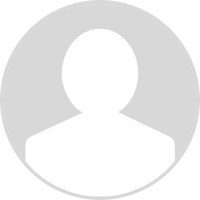 Our 60 day money back guarantee
Test our products for up to 60 days. If you're dissatisfied for any reason ... or no reason at all ... you'll be refunded the full amount. That's how much we believe in our product.