Advent calendar with no added sugar
Sweet pleasure, zero added sugar: for 24 days!
✅ 24+1 low-sugar treats
✅ Shop vouchers worth €30
✅ Early Bird price advantage
✅ Stress-free Christmas time
Normal price
€89.90
€89.90
retail price
Normal price
€89.90
base price
pros
60 days money back guarantee

Free Shipping (from 49€ DE)

Pay after 30 days

Pay after 30 days
🎄Product information - Spoiler alert 🚨

In which ahead Advent calendars hide all of our favorite products.
In the 24 doors you will find, among other things:


2x Hazelnut Cacao Low Sugar Chocolate Bar
3x Crazy Hazel
2x Cookies & Cream Protein Bar
2x Coconut Almond Nut Bar
1x Coconut Almond Low Sugar Chocolate Bar
2x Peanut Butter Cups
1x Crispies peppers
1x crispy cheese
1x Caramel Cacao Low Sugar Chocolate Bar
2x Cashew Pretzel Nut Bar
2x Salted Peanut Low Sugar Chocolate Bar
2x Crunchy Nougat Low Sugar Chocolate Bar
1x Cherry Hibiscus Belly Lemonade
1x Peanut Butter Jelly Low Sugar Chocolate Bar
1x Orange Mango Belly Lemonade
1x shop voucher 10€
1x shop voucher 20€
View full details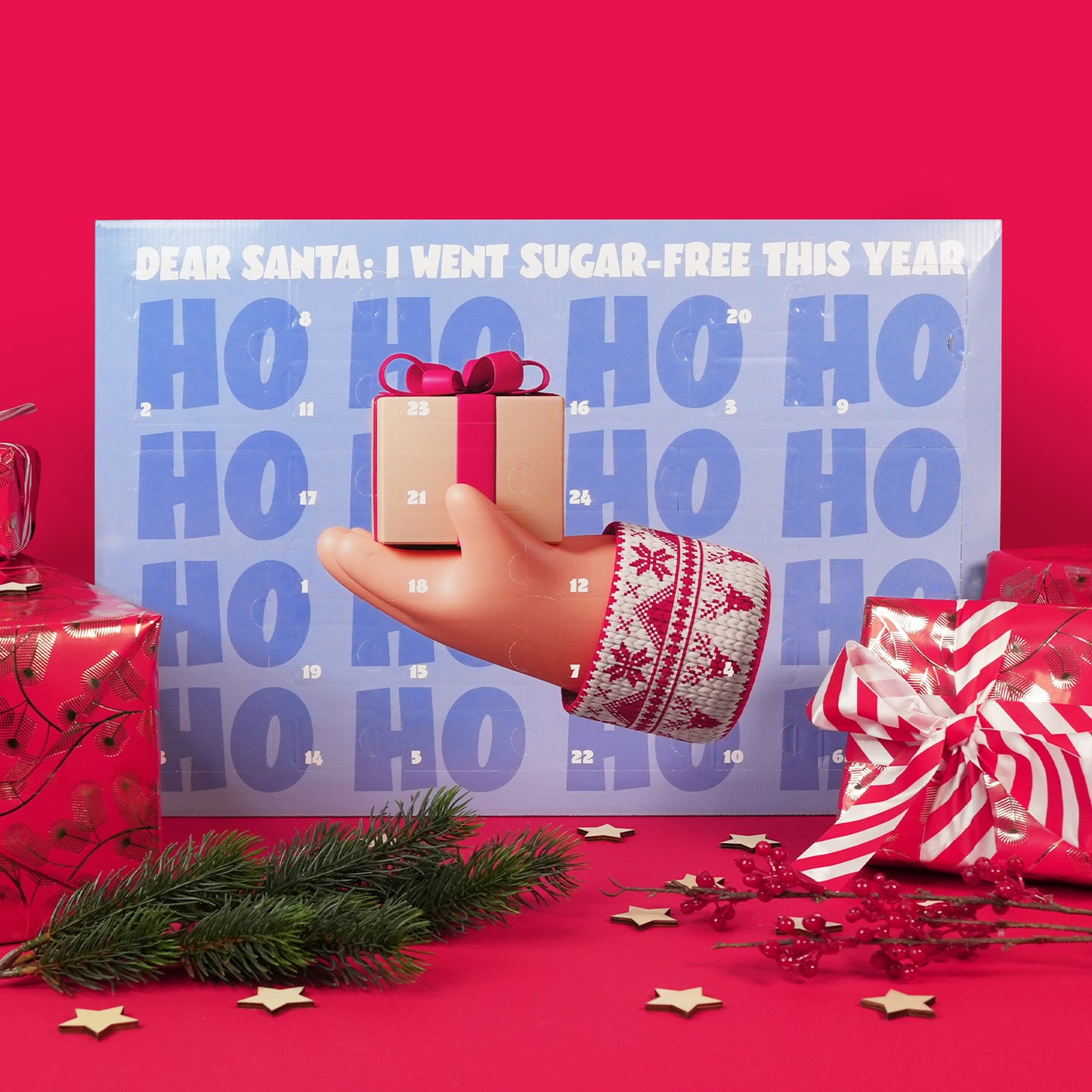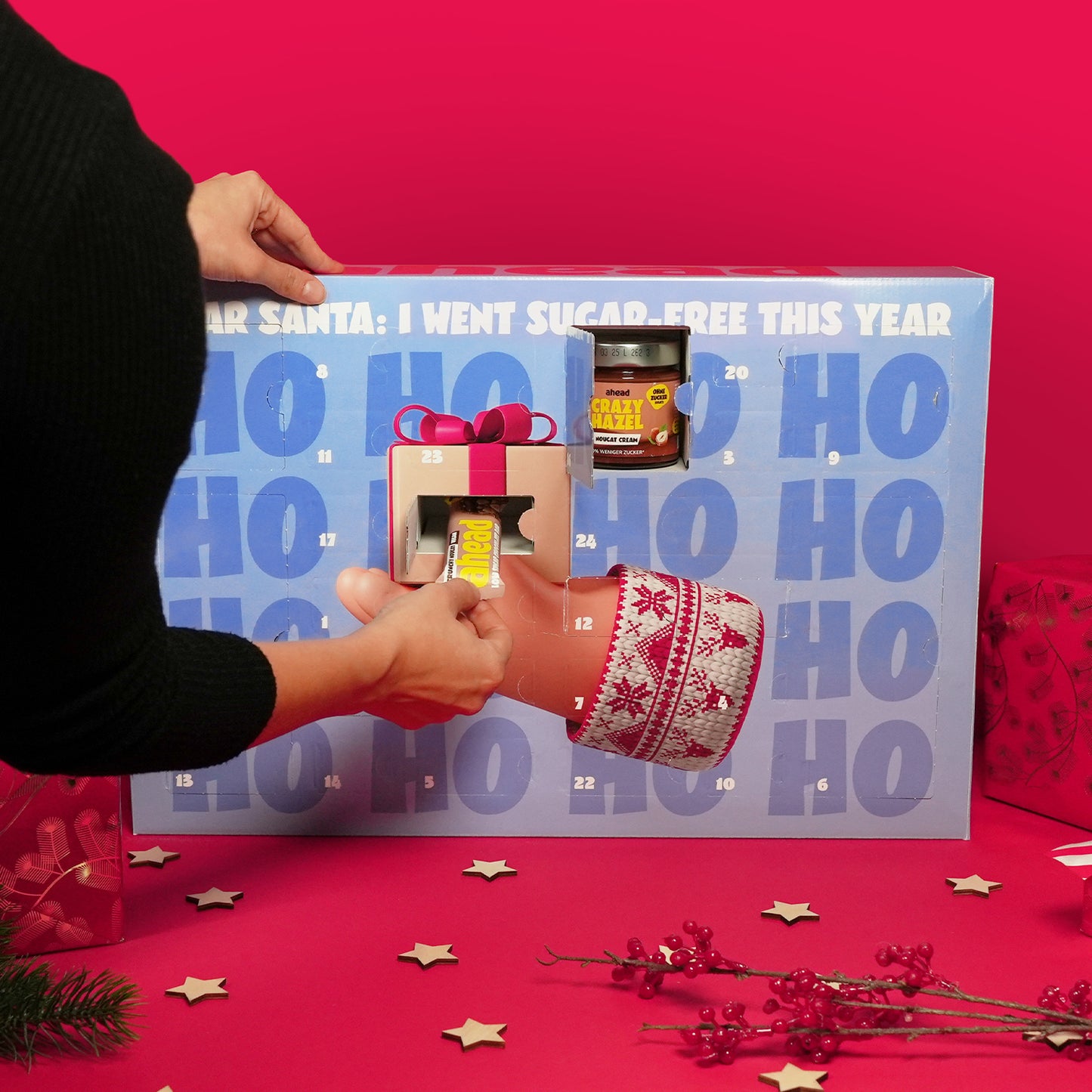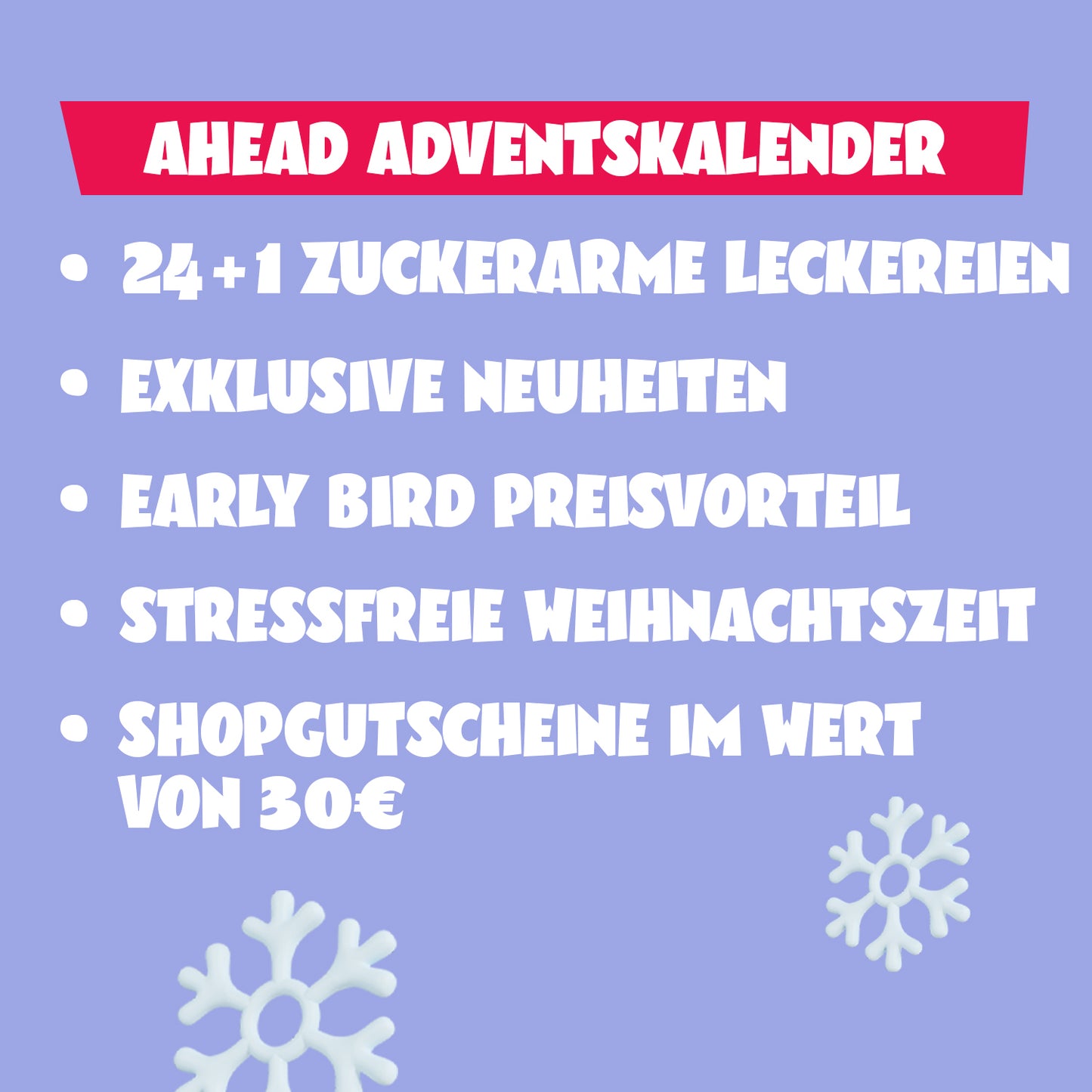 24 days, 25 low-sugar treats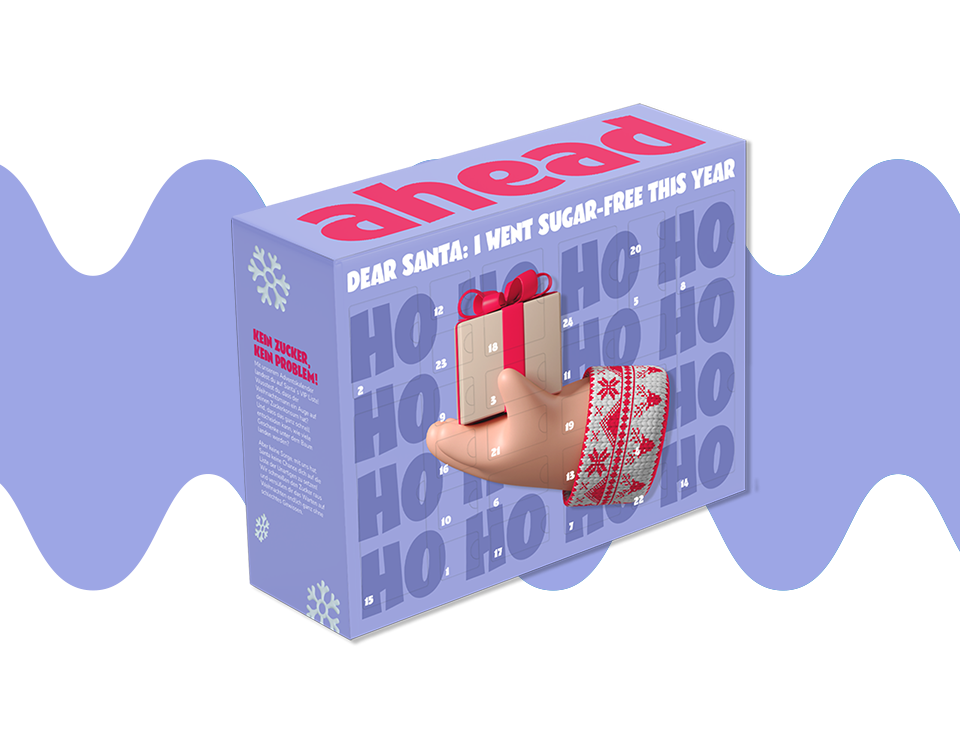 Santa Claus chatted! This year, more than just good behavior counts! Who would have thought? - Because Santa has been keeping a special eye on our sweet habits this year. The secret? Less sugar = more gifts! But don't worry, our low sugar Advent calendar will make sure you're on his favorites list.

With 24+1 irresistible surprises (because in your 24th door there are 2 products that are perfect for giving as gifts), exclusive new products and great delicacies in original size, we sweeten your wait for Christmas. Get ready for an enjoyable pre-Christmas season - without a guilty conscience!


Do you want to know what to expect?
Danger! Only for the very curious 🫣
These 3 food highlights await you in our Advent calendar:
🥨The perfect combination of sweet and salty
🥨70% less sugar
🥨Keeps you full for up to 3 hours

🥜 90% less sugar, only 0,8g per cup
🥜 Taste like Ree*es
🥜 Creamy peanut butter and delicate chocolate

🍪 12g protein
🍪 Tastes like a luxury praline
🍪 Crunchy cocoa crispies, soft cookie dough and a delicate vanilla cream
CUSTOMER REVIEWS
What our customers say
Delicious! I became aware of it through Instagram. And since I have a chocolate sweet tooth, this bar is a good alternative! Very tasty, almost no sugar = no more guilty conscience when snacking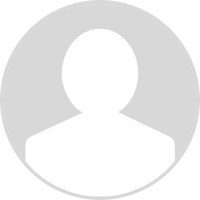 Highly Recommended I'm excited about the bars, because I'm a diabetic, it's not so easy for me to snack on something without a guilty conscience....except the bars from Achieve. Not only do they have almost no sugar, they are also extremely delicious. Choose these bars over any other candy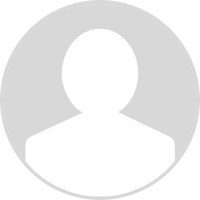 The bars are super tasty and for me, as a mom and sports-loving nutritionist, they are just the thing for my kids (16 and 9) and me when we have a **** on sweets. Will order again!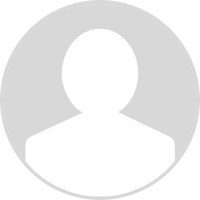 I'm really shocked I once heard how harmful sugar is Since then I've said I have to stop taking it. Then I have ahead Products ordered First, they taste so delicious Second, I don't need the other sweets anymore And I lost 2 kilos in one week.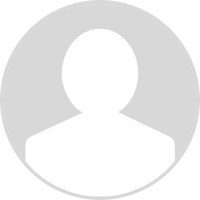 I love these bars. You can't taste that the bars have no sugar. Somehow still addictive...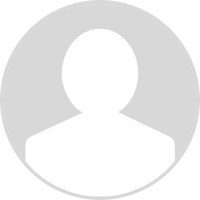 I ordered the mix box to be able to try all the varieties and I have to say that they all taste very good. Can recommend her unreservedly. Yummy 🤤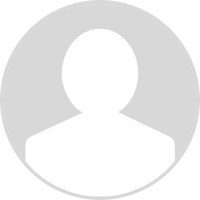 The bars are really delicious and have a super delicious taste :-) I don't know how many times I've ordered 😁😆 I'm diabetic and have to be very careful with sugar, but the bars give me pure pleasure without regret! Actually they all taste very good to me, I couldn't choose one 😊🤩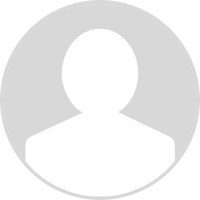 you have questions We have answers
How many products are included in the calendar?

The calendar contains a total of 25 products. This includes 24 doors of low-sugar treats. In the 24th door there are 2 products that you can use as gifts and 2 vouchers, a €20 shop voucher for you and €10 for your loved ones.
Is there a discount on the calendar?

Our early bird sale runs until November 08.11th and until then you can save €5 on the calendar.
Can I exchange the calendar if I don't like it?

Our normal 14-day right of withdrawal applies. You can find all information here: https://ahead-help-center.gorgias.help/de-DE/how-can-I-revoke-my-order-335647
Is the calendar free of charge?

Yes, we will send you our Advent calendar free of charge within Germany, Austria and Switzerland.
When will the calendar be sent?

The calendar will be sent from October 30.10.2023th, 1 and will then be with you within 3-XNUMX days.
Which products are included in the calendar?

2x Hazelnut Cacao Low Sugar Chocolate Bar
3x Crazy Hazel
2x Cookies & Cream Protein Bar
2x Coconut Almond Nut Bar
1x Coconut Almond Low Sugar Chocolate Bar
2x Peanut Butter Cups
1x Crispies peppers
1x crispy cheese
1x Caramel Cacao Low Sugar Chocolate Bar
2x Cashew Pretzel Nut Bar
2x Salted Peanut Low Sugar Chocolate Bar
2x Crunchy Nougat Low Sugar Chocolate Bar
1x Cherry Hibiscus Belly Lemonade
1x Peanut Butter Jelly Low Sugar Chocolate Bar
1x Orange Mango Belly Lemonade
1x shop voucher 10€
1x shop voucher 20€

What Our Guilt Guerrilla Crew Says