Nougat Cream with 80% less sugar
The hazelnut cream without sugar hangover

✅ Only 1,7g of sugar per serving
✅ Tastes like Nu****a
✅ Palm oil free
✅ Vegetarian and gluten-free

retail price
Normal price
€5.90
base price
pros
(€29.50 / kg) incl. VAT, plus shipping costs
60 days money back guarantee

Free Shipping (from 49€ DE)

Pay after 30 days

Pay after 30 days
INGREDIENTS

Crazy Hazel Nougat Cream

Sweetener: maltitol, hazelnuts (16,1%), low-fat cocoa powder (10,6%), skimmed milk powder, sunflower oil, milk whey powder, soy flour, emulsifier: soy lecithin; flavors.
200g content per jar

WARNING: The product may contain traces of other nuts. Excessive consumption can have a laxative effect.
NUTRITIONAL TABLE

Crazy Hazel Nougat Cream


| Nutritional Information | 15g per serving | per 100 g |
| --- | --- | --- |
| Energy | 272 kJ / 65 kcal | 1811 kJ / 436 kcal |
| fat | 3,6 g | 24 g |
| - of which total Fatty acids | 0,6 g | 4 g |
| carbohydrates | 9 g | 60 g |
| - of which sugars | 1,7 g | 11 g |
| - of which polyhydric alcohols | 6,4 g | 42,5 g |
| Fibres | 0,7 g | 4,7 g |
| protein | 1,4 g | 9,6 |
| Salt | 0,02 g | 0,1 g |
View full details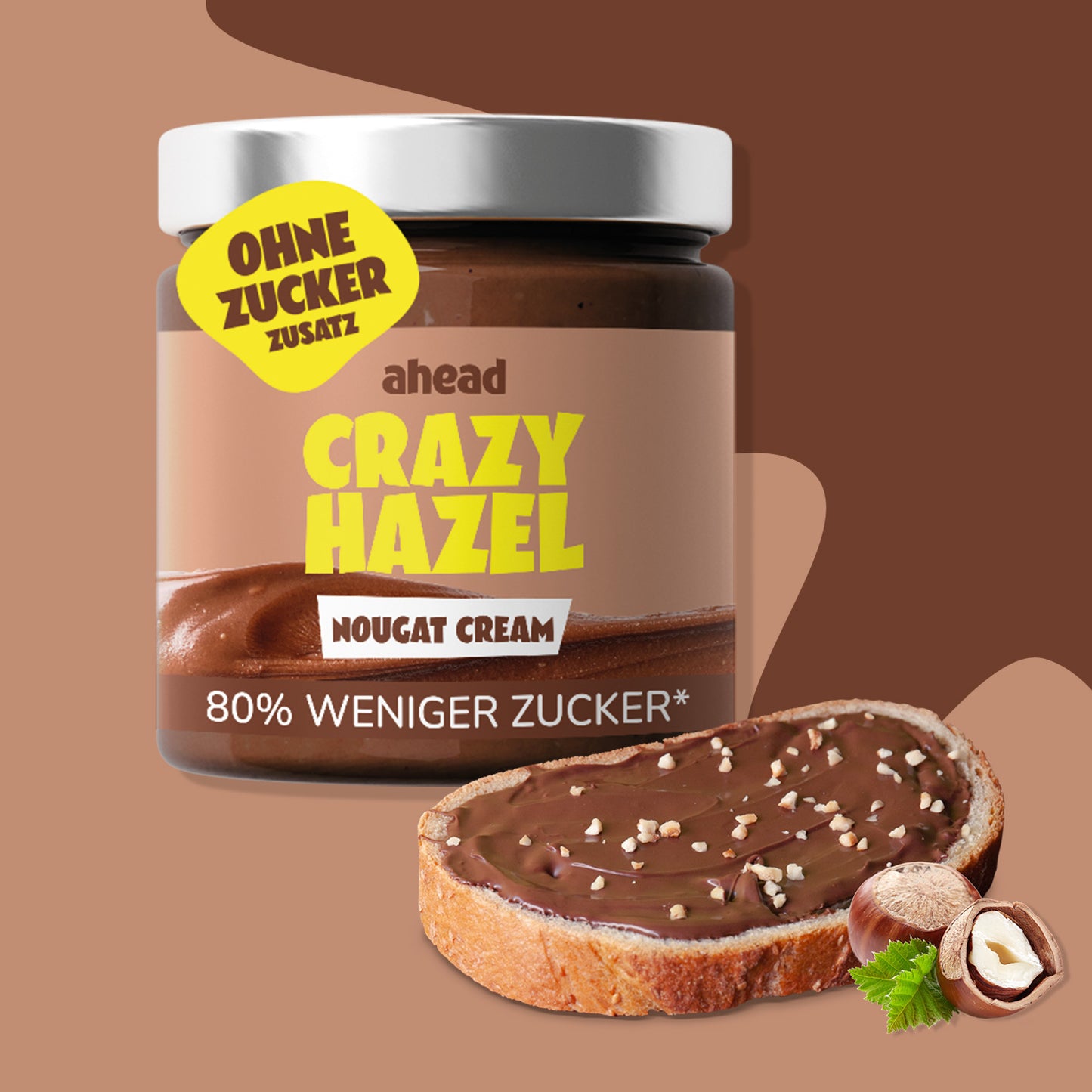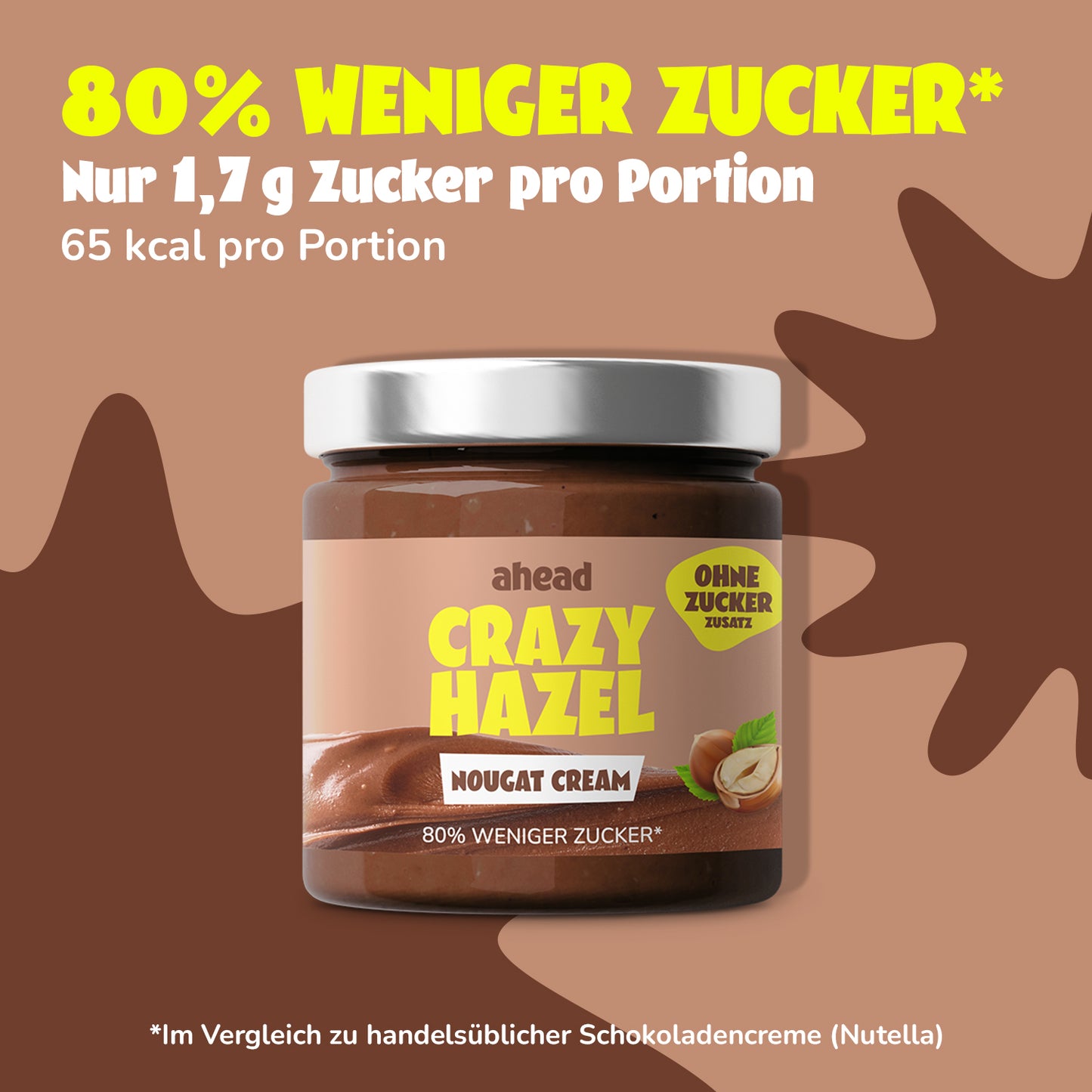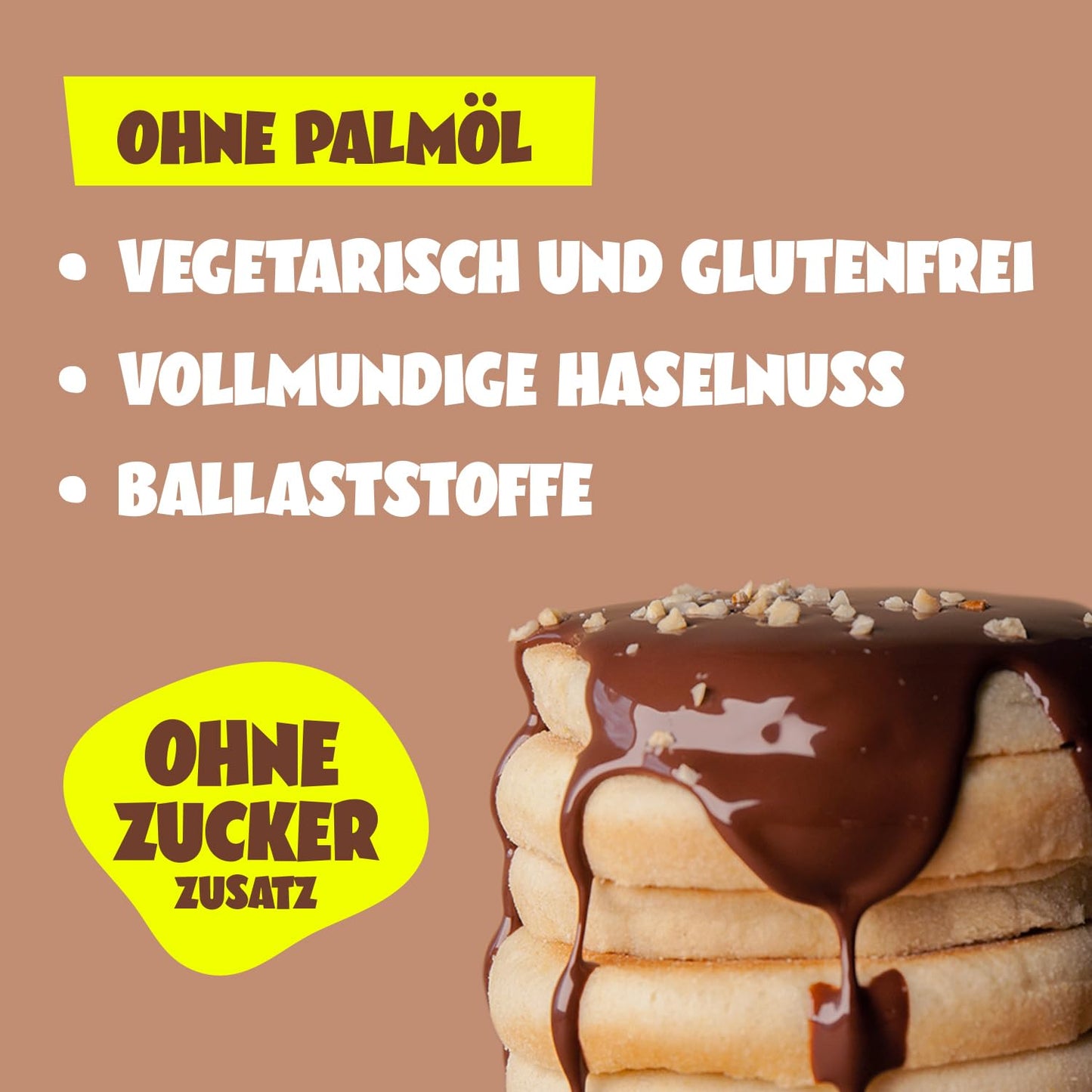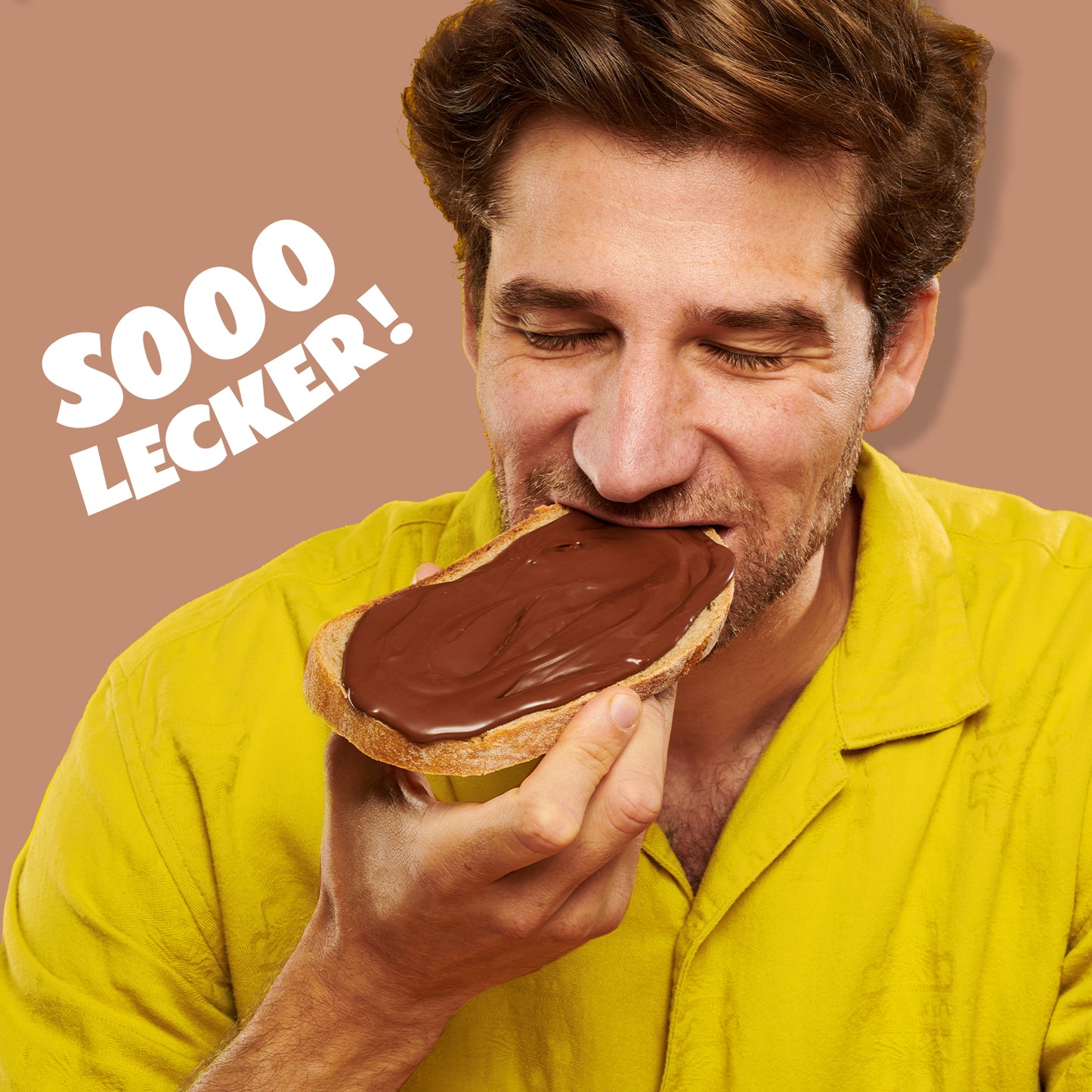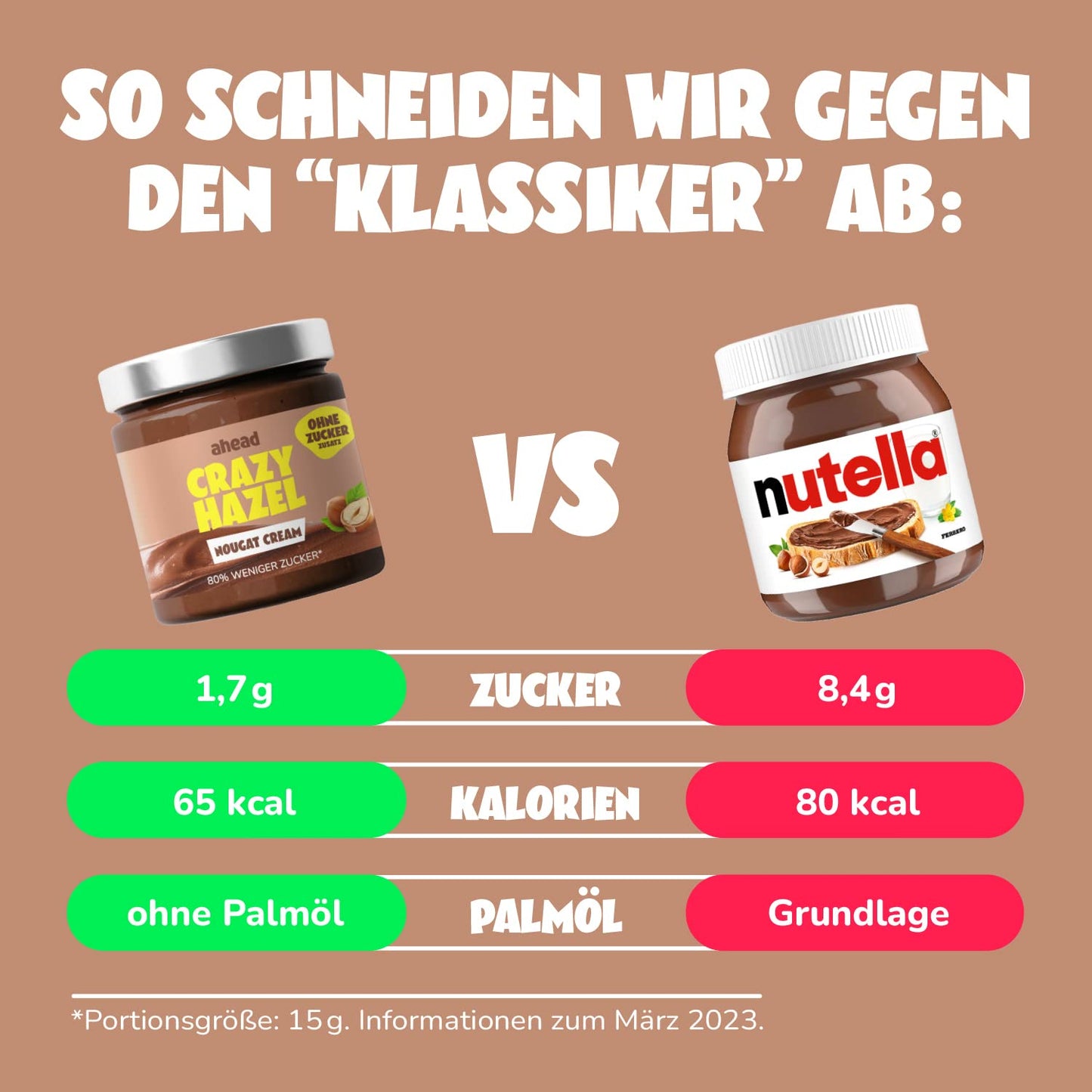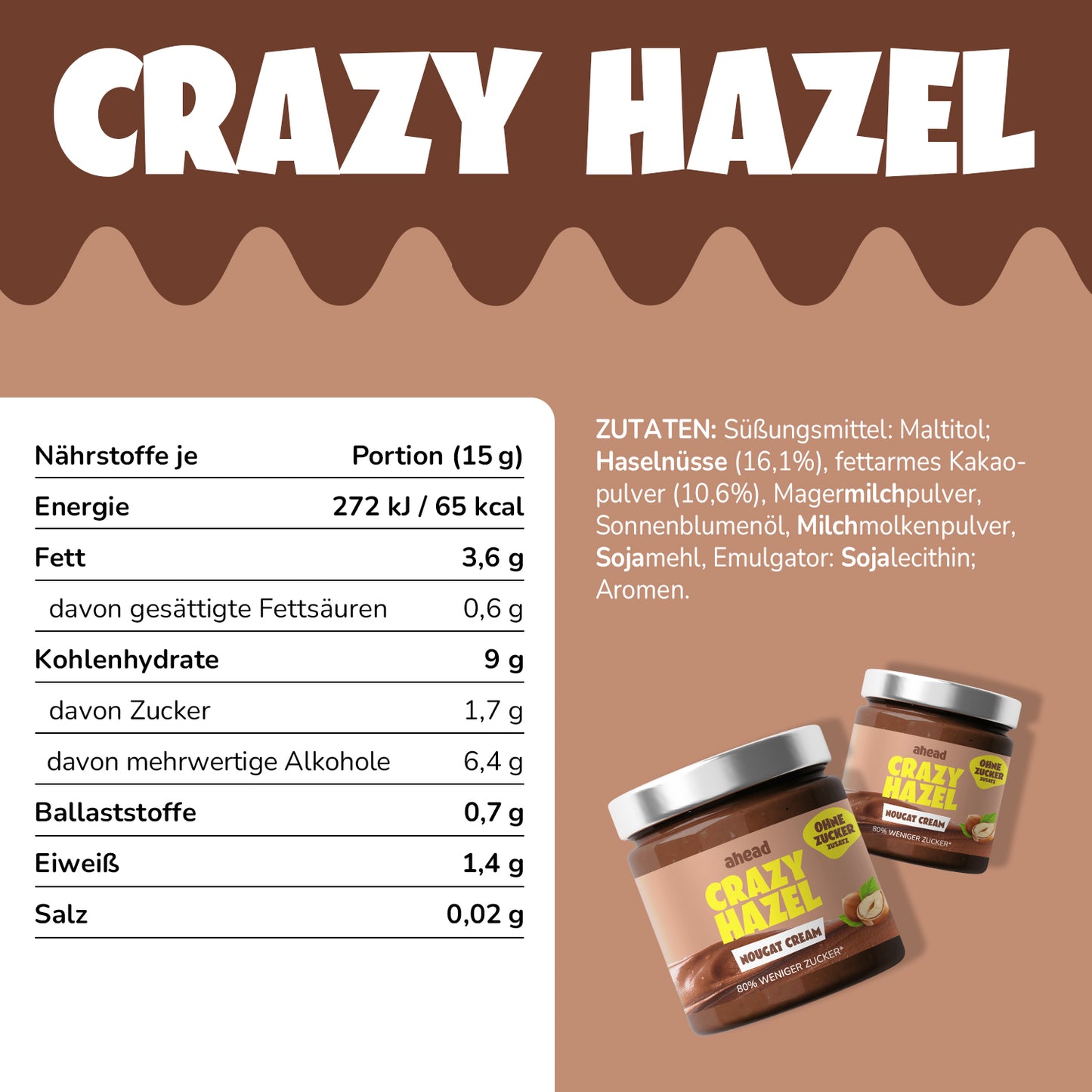 chocolate bar
Crunchy nougat
Nougat bits
Hazelnut nougat
6 servings | € 1.24 per serving
High protein flips
Crispie's savings bundle
24x 50g bags | €2.35 per bag
-5%
AS SEEN IN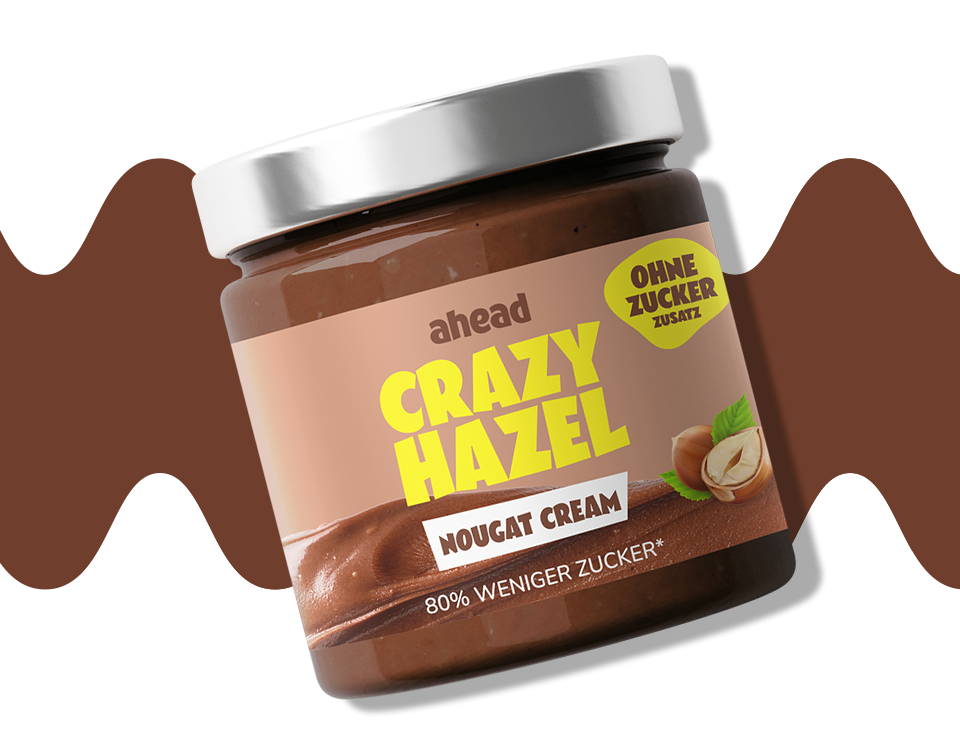 Treat yourself like back then. Without a bad conscience.

Remember those carefree days of yore, when you secretly nibbled whole spoonfuls of creamy, nutty delight straight from the jar? Brace yourself as we bring those moments back into your life - but this time without the guilt!

Crazy Hazel comes with the perfect blend of rich, velvety hazelnuts and creamy nougat. The best part? Our heavenly hazelnut nougat spread contains 80% less sugar than conventional spreads. So you can enjoy to your heart's content without worrying about the sugar calories.

Whether spread on bread or pancakes, as a dip for fruit or simply spooned straight from the glass (no judgment here!), our sugar-free hazelnut nougat cream is the perfect treat for any time of the day. I promise your taste buds and your waistline will thank you!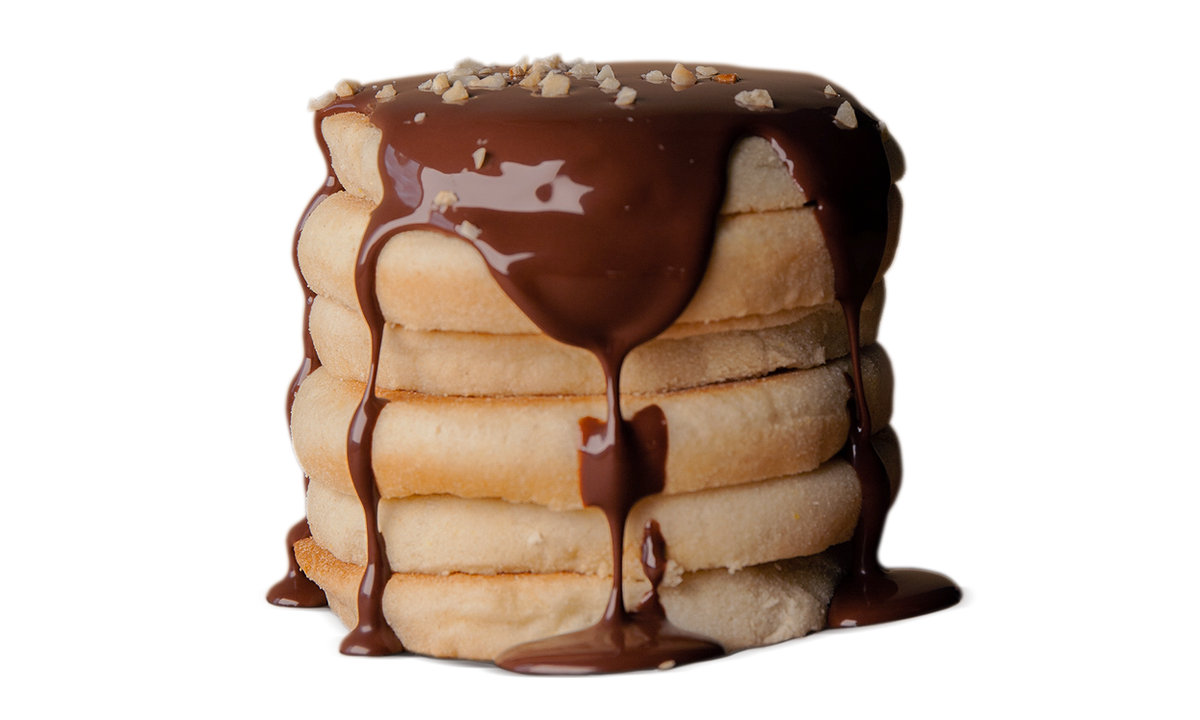 80% less sugar*
First-class hazelnut nougat taste without a guilty conscience.
No palm oil
Creamy indulgence without the stale aftertaste of deforested rainforests.
Vegetarian and gluten free
Suitable for every palate and (almost) every diet.
No added sugar
Of course, we do not use any industrial sugar at all. You only get 1,7g of sugar per serving!
Here's how we fare against the "classics":
COMMUNITY FEEDBACK
What our product testers say:
"I'm absolutely thrilled, the nougat cream tastes like the spread that begins with -N- and ends with -ella-. The taste is incredibly creamy and nutty, and best of all, it's also a lot healthier than other spreads. I can't wait for you guys to bring it to market."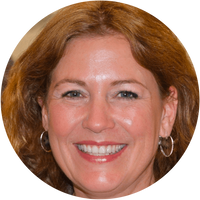 "I'm diabetic so I'm really excited that this hazelnut nougat cream has no added sugar! The natural hazelnut flavor really comes through and it makes me feel good to be eating something healthy that's also delicious."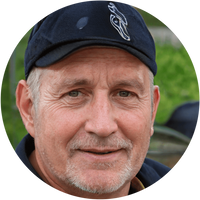 "As a vegetarian and gluten-allergic, it's often difficult to find tasty snacks that meet my dietary needs. But this hazelnut nougat cream is just perfect for me! The taste is fantastic and I can enjoy them without hesitation."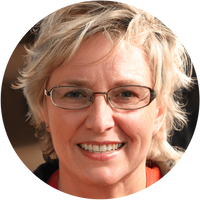 "This hazelnut nougat cream is absolutely amazing! I can not get enough of it! The taste is so sweet and creamy, but still much healthier than other spreads. I will definitely order as soon as it becomes available!"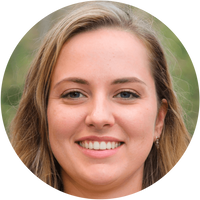 "Finally a hazelnut nougat cream that doesn't contain palm oil! The taste is simply delicious and I can enjoy it with a clear conscience without my environment having to suffer. Definitely a new favorite in my kitchen!"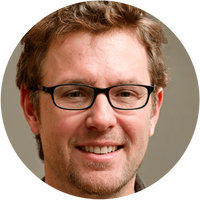 Our 60 day money back guarantee
Test our products for up to 60 days. If you're dissatisfied for any reason ... or no reason at all ... you'll be refunded the full amount. That's how much we believe in our product.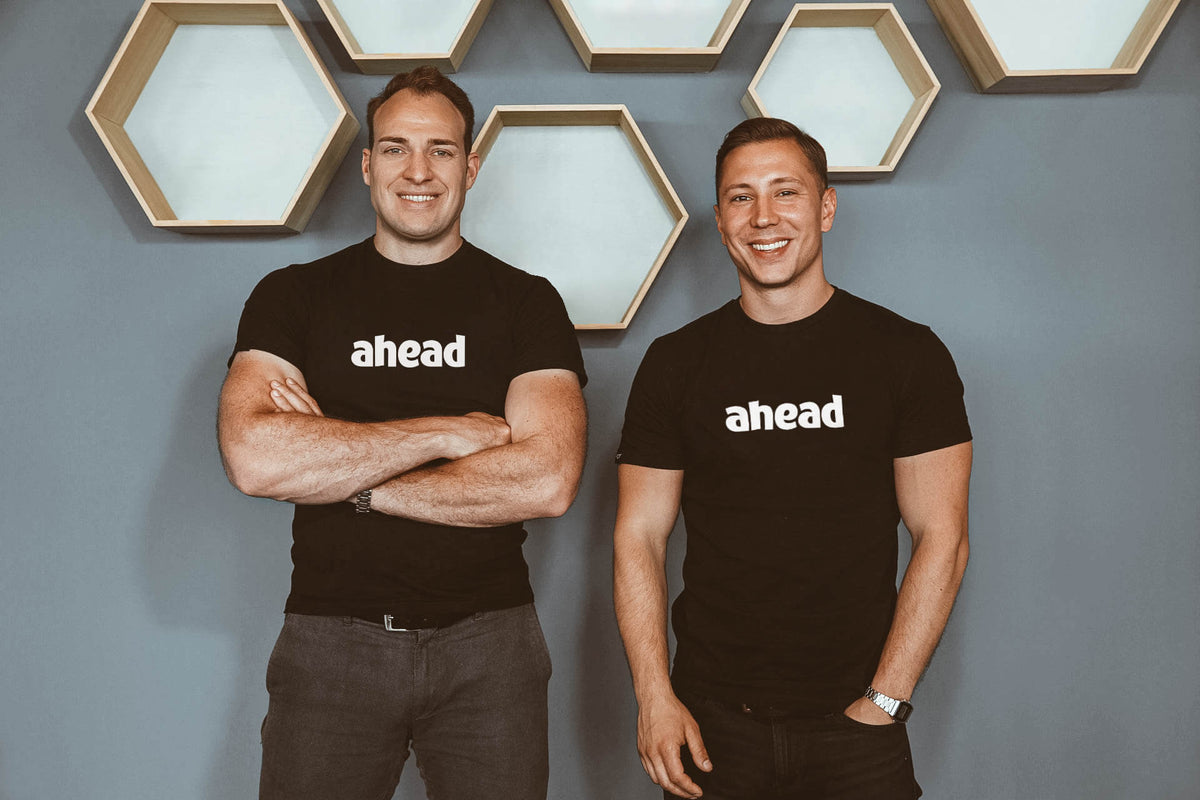 you have questions We have answers
Is the hazelnut nougat cream really healthier than other spreads?

Yes, our hazelnut nougat cream is healthier than conventional spreads. It contains 80% less sugar than other spreads and is sweetened with maltitol, a low-calorie, tooth-friendly sugar substitute.
But if it contains less sugar, does it still taste good?

Yes, our hazelnut nougat cream tastes just as delicious as conventional spreads, if not better! We only use the finest hazelnuts and cocoa beans and we don't compromise on taste.
Does the hazelnut nougat cream contain artificial sweeteners?

Our hazelnut nougat cream contains maltitol as a sweetener, which is obtained from natural ingredients. It is a low-calorie sugar substitute that is often used in diabetic and low-sugar products and, according to studies, even has a positive effect on the intestinal flora.
Does the hazelnut nougat cream have to be in the fridge?

Our hazelnut nougat cream does not need to be refrigerated, but can be refrigerated to extend its shelf life. However, we recommend storing them at room temperature and away from direct sunlight to ensure the best flavor experience and maximum creaminess.
What Our Guilt Guerrilla Crew Says