High protein crispies with 60% less fat
Probably the crispiest protein flips in the world
✅ 24% protein
✅ Only 99kcal per serving
✅ 60% less fat than conventional alternatives
✅ Baked instead of fried
✅ Vegan, gluten and soy free
Be smart and save 10%. You selected a one-time purchase. Why not switch to a flexible plan and save 10%? No minimum term, cancellable or adaptable at any time.
10% discount
Get 10% discount on every order
No minimum term
Cancel your savings subscription whenever you want
Customizable at any time
Change delivery intervals & varieties at any time
Normal price
€14.90
€14.90
retail price
Normal price
€14.90
base price
pros
(€49.66 / kg) incl. VAT, plus shipping costs
6
x 50g bags
€2.48
per bag
60 days money back guarantee

Free Shipping (from 39€ DE & AT)

Pay after 30 days

Pay after 30 days
INGREDIENTS

Crispy Cheese:
PROTEIN SNACK ON THE BASIS OF LEGUMES, WITH CHEESE FLAVOUR. INGREDIENTS: Lentil flour 46%, chickpea flour 15%, corn flour, high oleic sunflower oil, natural flavor, rice protein 9%, grape seed oil.
NUTRITIONAL TABLE

Crispy Cheese:

| Nutritional Information | 25g per serving | per 100 g |
| --- | --- | --- |
| Energy | 414kJ / 99 kcal | 1657kJ/ 396kapprox |
| fat | 3g | 12g |
| - of which total Fatty acids | 0,4 g | 1,7 g |
| carbohydrates | 11,3 g | 45g |
| - of which sugars | 0,5g | 1,8g |
| Fibres | 1,3g | 5g |
| protein | 6 g | 24 g |
| salt | 0,5 | 2g |



View full details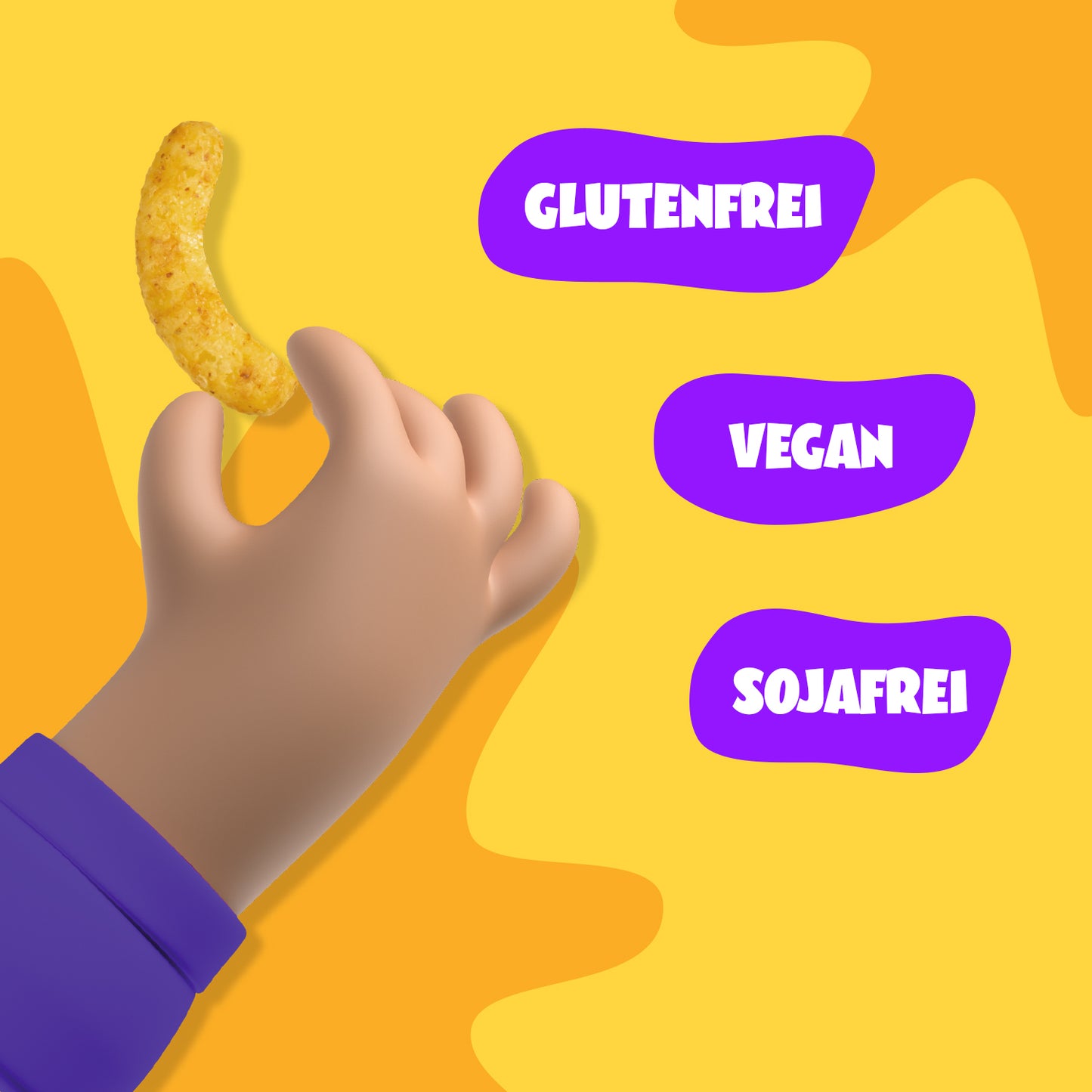 Balanced drinking meal
Meal savings package
12 drinks | €3.83 per drink
-3%
AS SEEN IN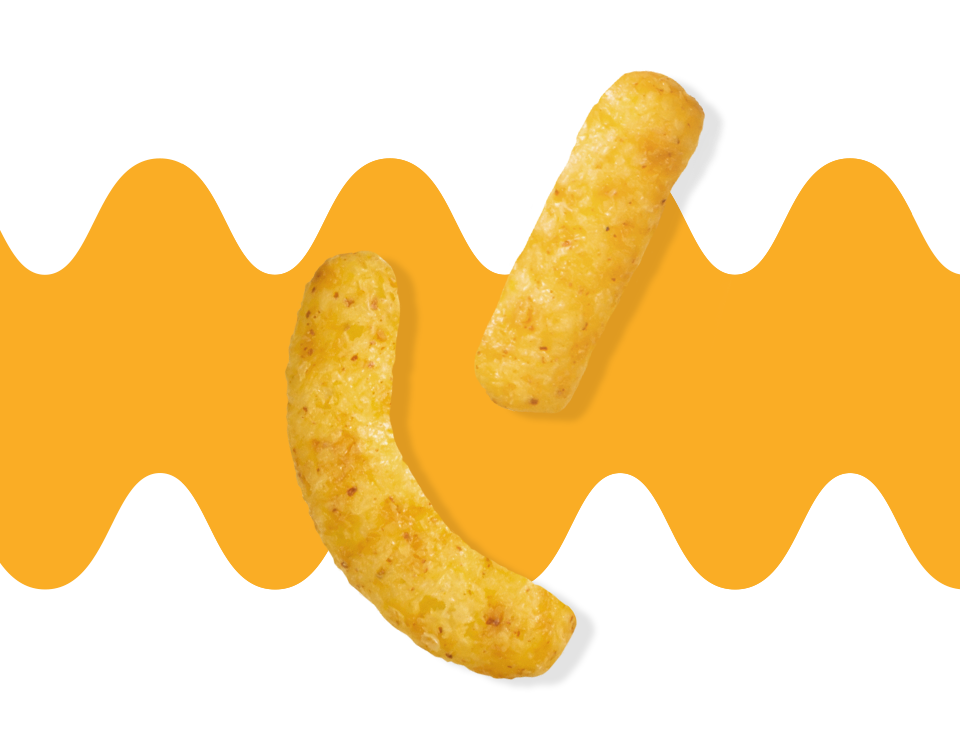 Our crispies stand for snacking 2.0 - a taste explosion without the unhealthy junk.

The movie night is just around the corner and you are once again faced with the impossible decision between health and taste? When you eat conventional chips, you seem to have a guilty conscience, and yet you can't imagine a blockbuster without them? With 60% less fat, our baked crispies don't neglect one or the other and are therefore your new home cinema must-have!
Our brand new crispies have it all! We cracked the code and created a snack that not only tickles your taste buds, but is good for you too. Say goodbye to greasy, old-fashioned chips and hello to your new favorite snack!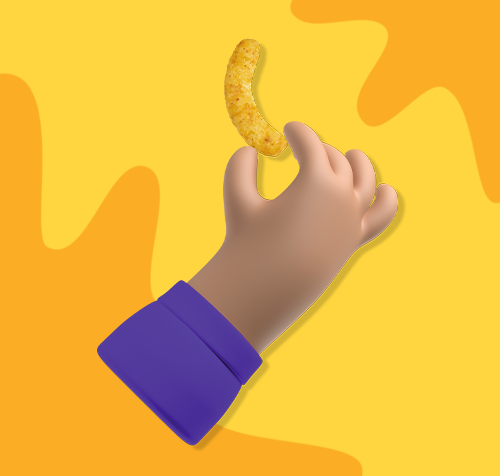 Just 99 calories per serving
Stop counting calories! With only 99 calories per serving, we'll make your taste buds happy without you having to worry. 🎯
60% less fat than normal chips
With us you can enjoy life to the fullest - but with less fat. Who said tasty can't be healthy? 🏋️
Baked instead of fried
No greasy hands, just pure, crispy perfection. Dance the calorie countdown! 💃
Vegan, gluten free, soy free
No matter which diet you prefer - our crispies chips are the perfect companion. We're rolling out the red carpet for every snack fanatic! 🌱
COMMUNITY FEEDBACK
What our product testers say:
"I am thrilled with these new crispies! Who knew a healthier snack could taste so good? They're just perfect for snacking on while watching your favorite movies. I can finally enjoy my favorite snacks without sacrificing my health. I can't wait to beg her!"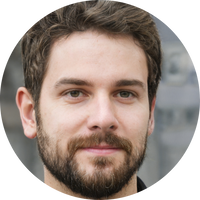 "Wow, these crispies are just amazing! It's like a flavor blast but without all the unhealthy junk. It's so liberating not having to worry about excess fat. They are definitely my new must-have for my home cinema evenings. A truly innovative product!"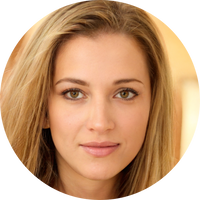 "I am absolutely in love with these crispies! It's like they've cracked the perfect code for a snack. They have that great crunch that you know from regular chips, but with 60% less fat. The pleasure of eating them while watching a movie is simply unmatched. They are definitely the new star of my snacks!"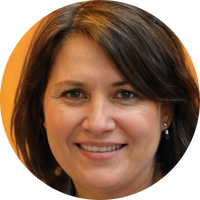 Our 60 day money back guarantee
Test our products for up to 60 days. If you're dissatisfied for any reason ... or no reason at all ... you'll be refunded the full amount. That's how much we believe in our product.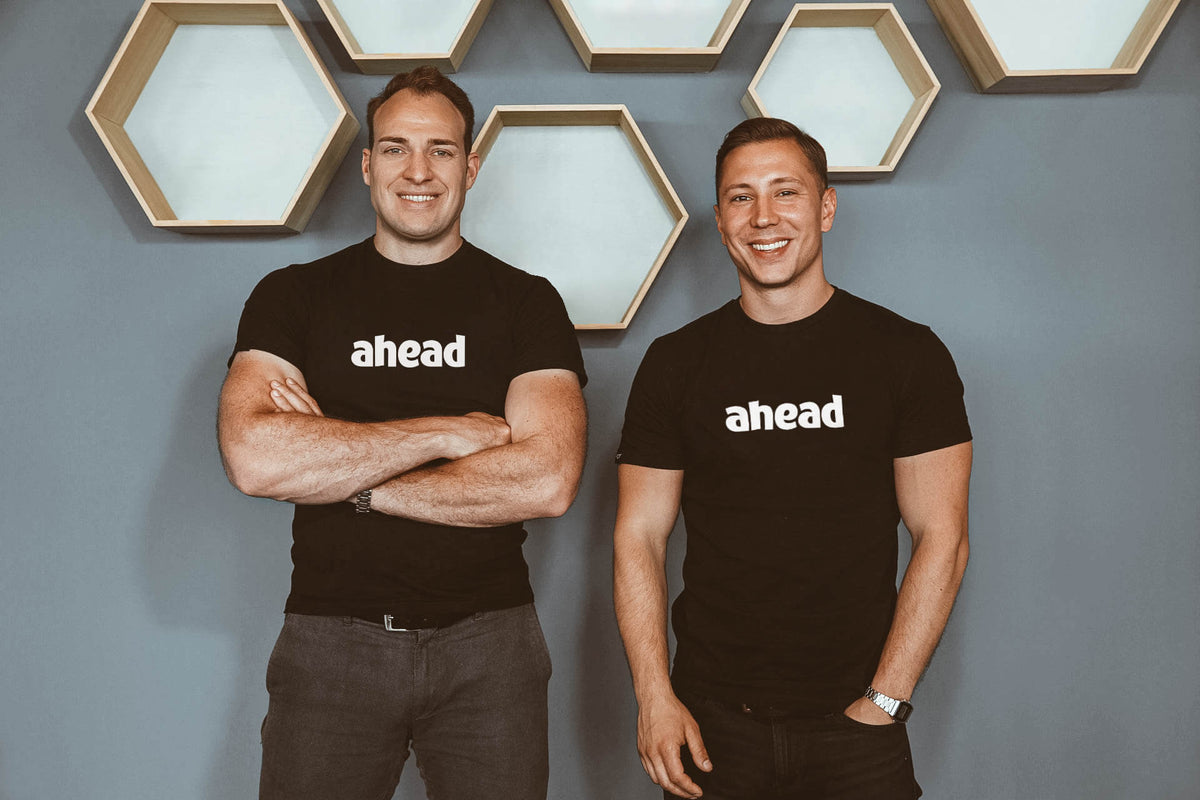 you have questions We have answers
Are the ahead Crispies healthier than other chips?

Our crispies are significantly healthier than conventional chips because they are baked instead of fried and also contain 60% less fat. One serving only has 99 calories! In addition, the crispies are vegan, gluten-free and soy-free.
But if they contain less fat, do they still taste good?

Yes, the ahead Crispies taste just as delicious as regular chips, if not better! We only use the best ingredients, but we don't compromise on taste.
Do I get my money back if I don't like the crispies?

100%. We stand by our products. If you're dissatisfied for any reason ... or no reason at all ... contact us. We'll refund your money and work to fix the problem.
What Our Guilt Guerrilla Crew Says