To print out and give away!

Voucher
Normal price
€150.00
€150.00
retail price
Normal price
€150.00
base price
pros
60 days money back guarantee

Free Shipping (from 39€ DE & AT)

Pay after 30 days

Pay after 30 days
View full details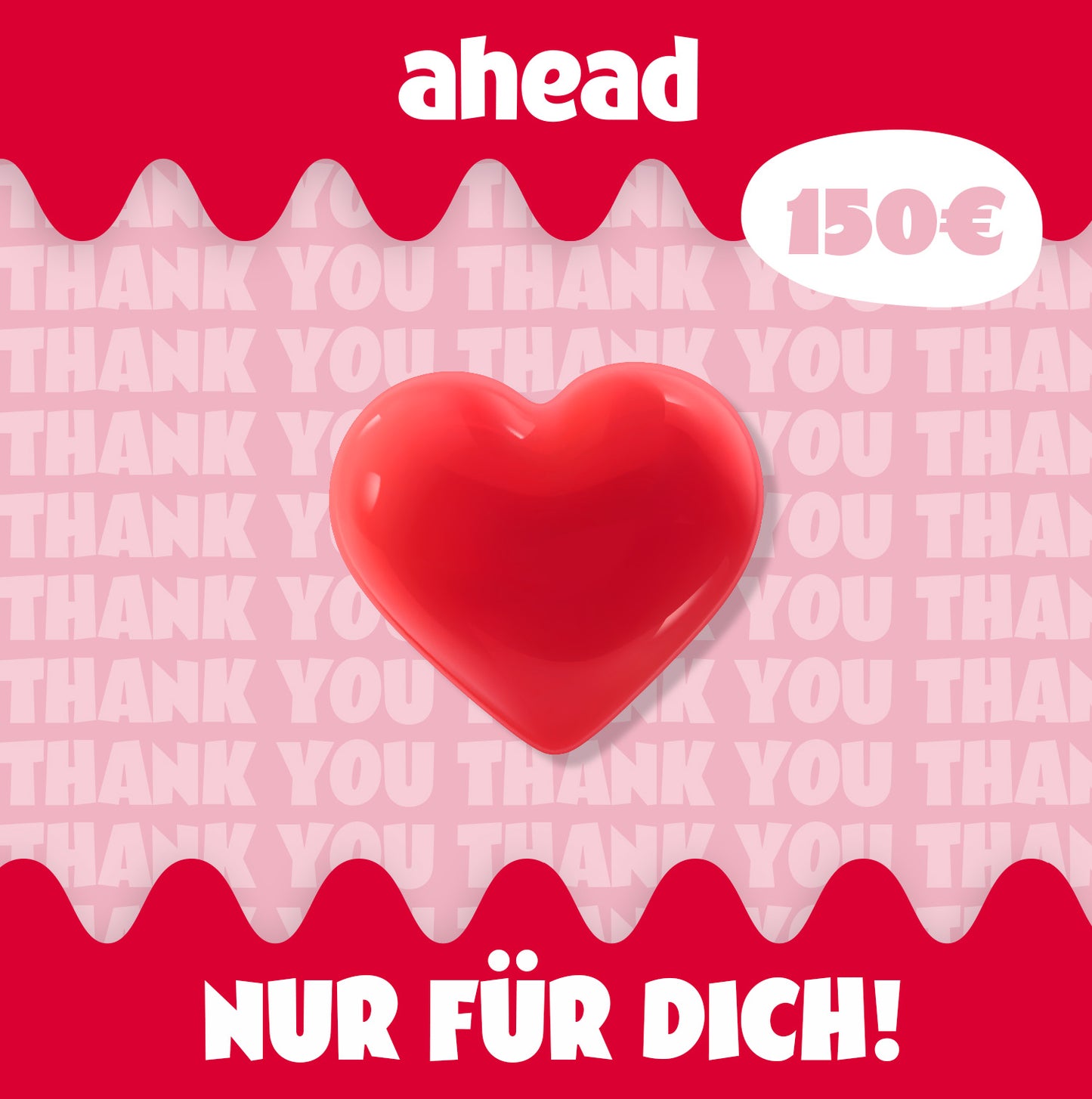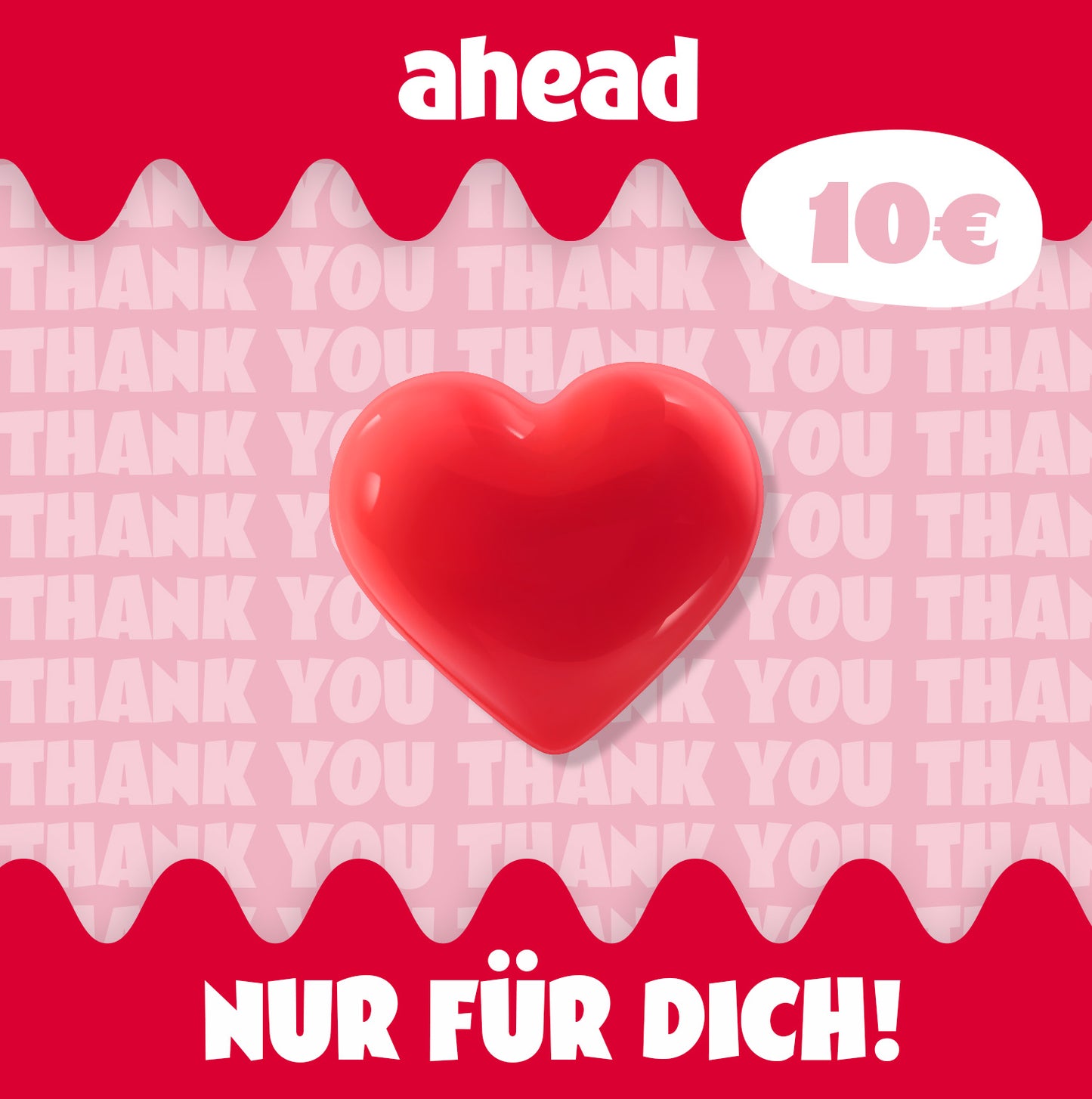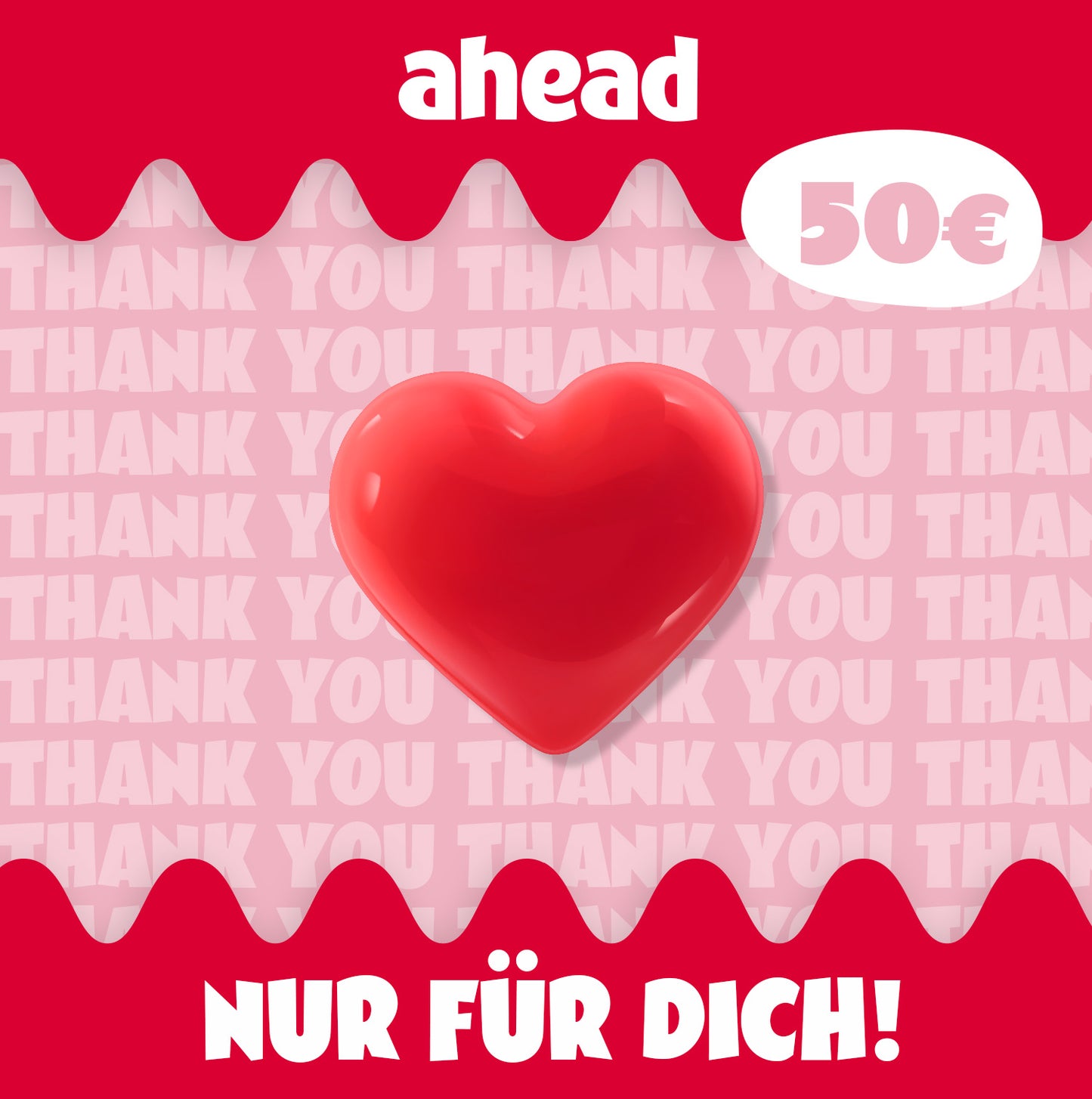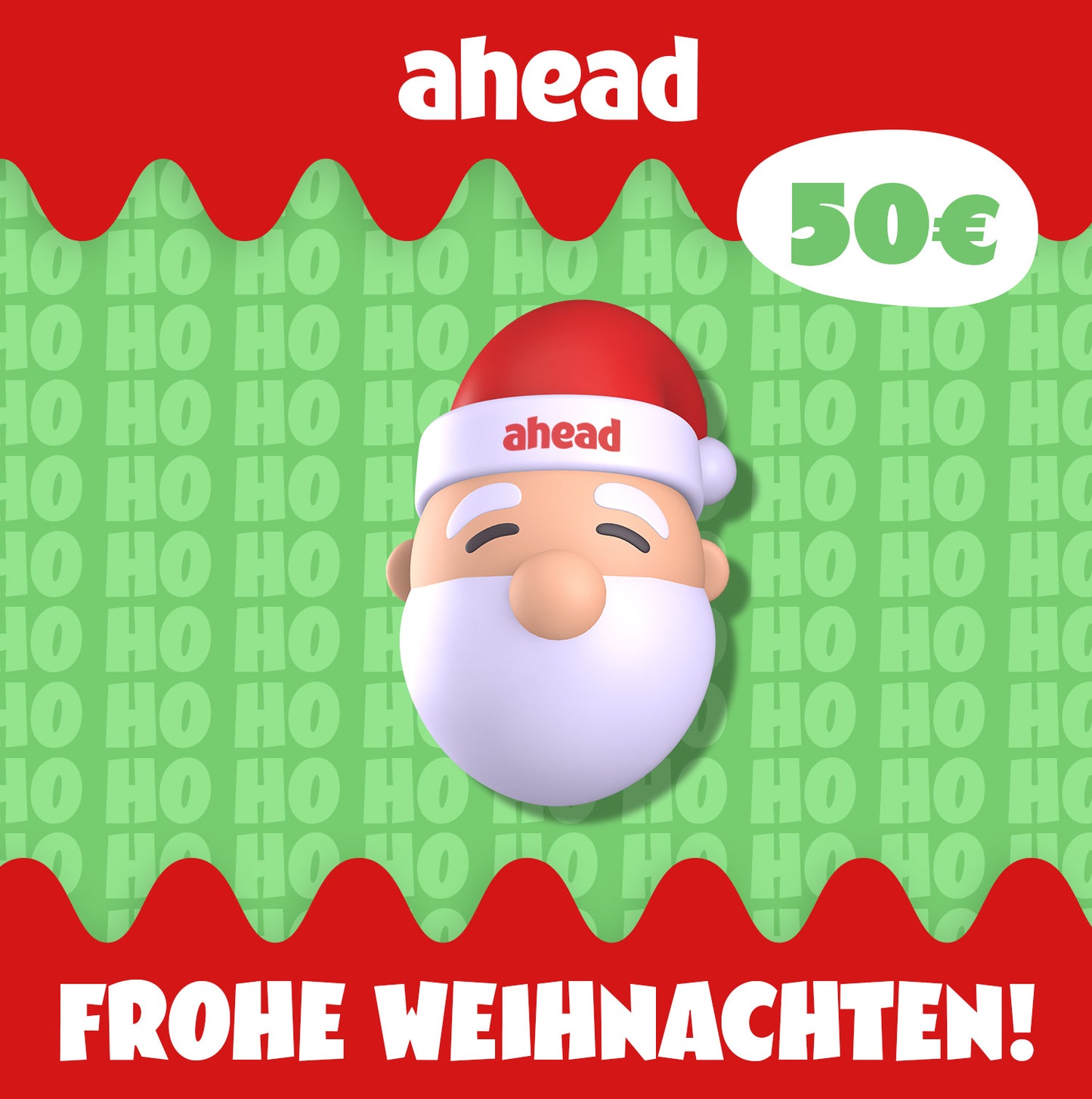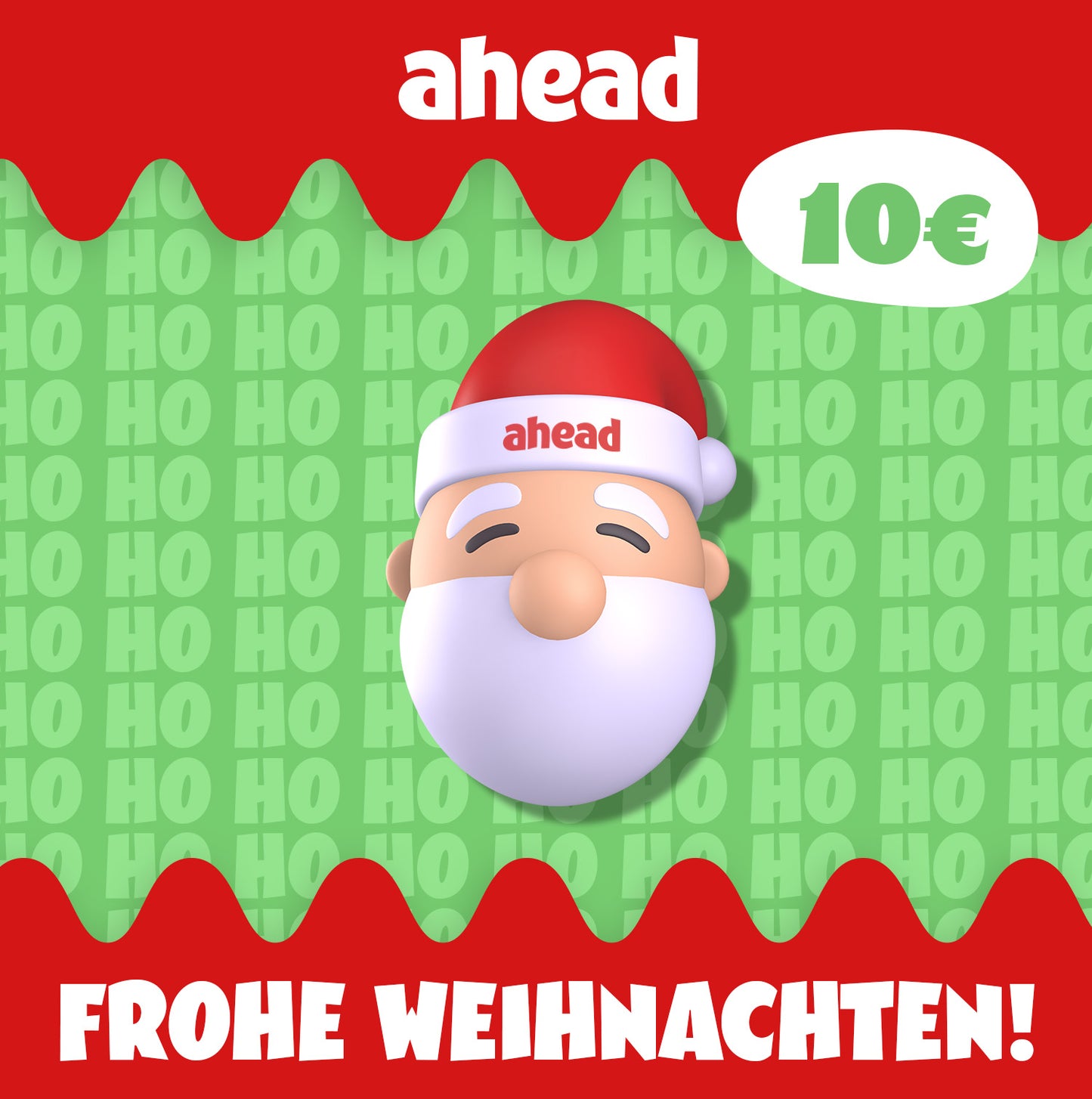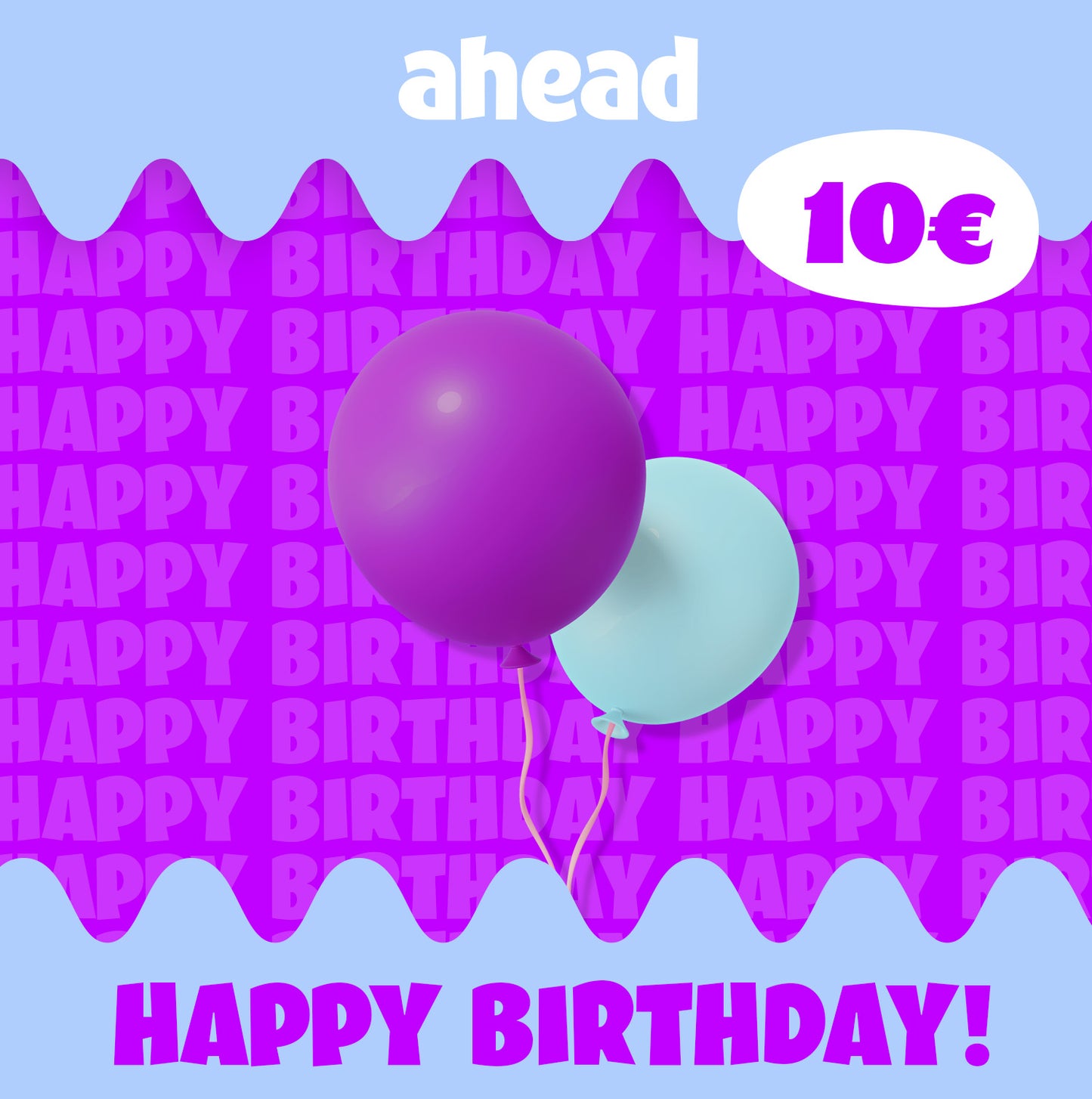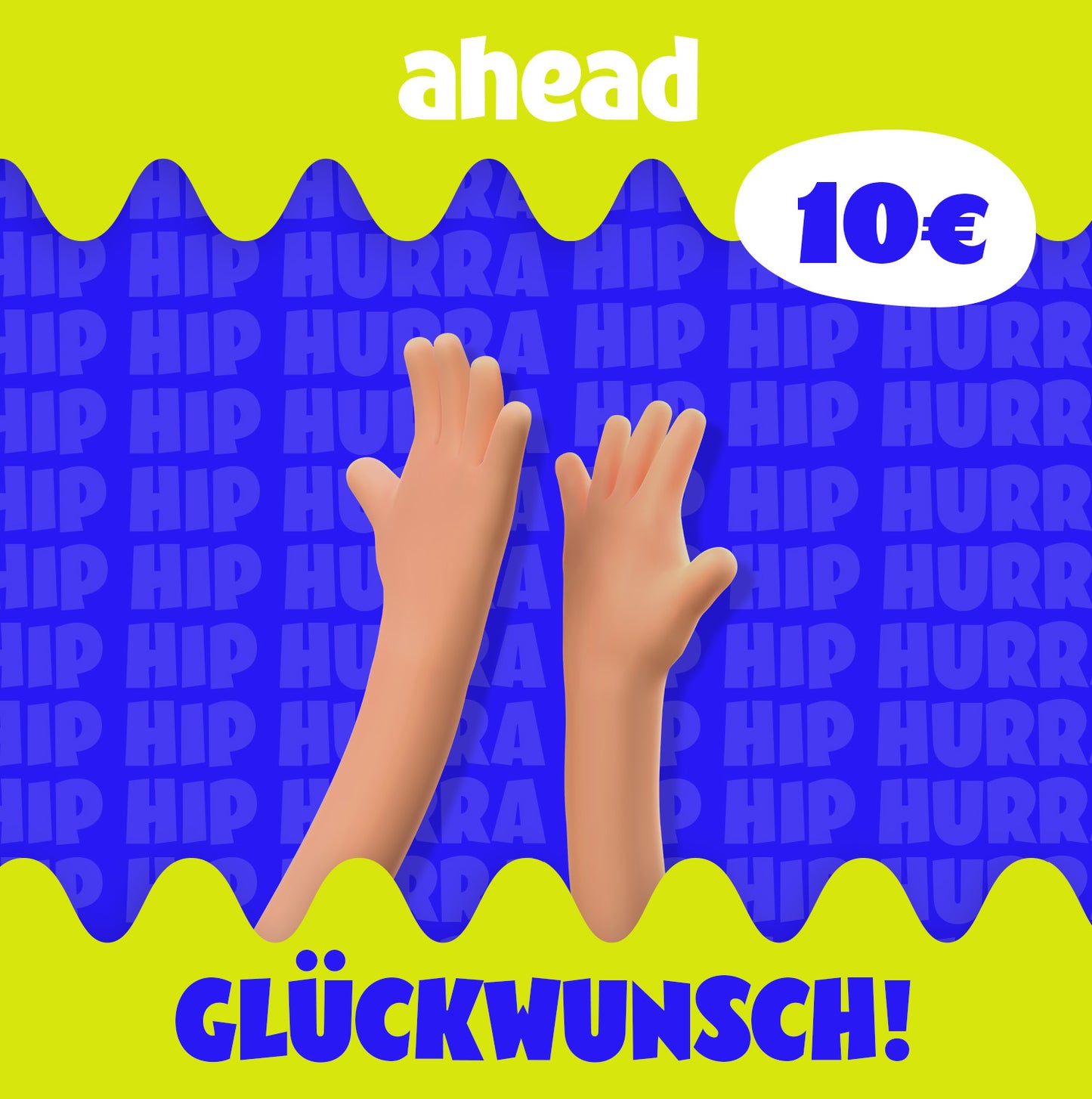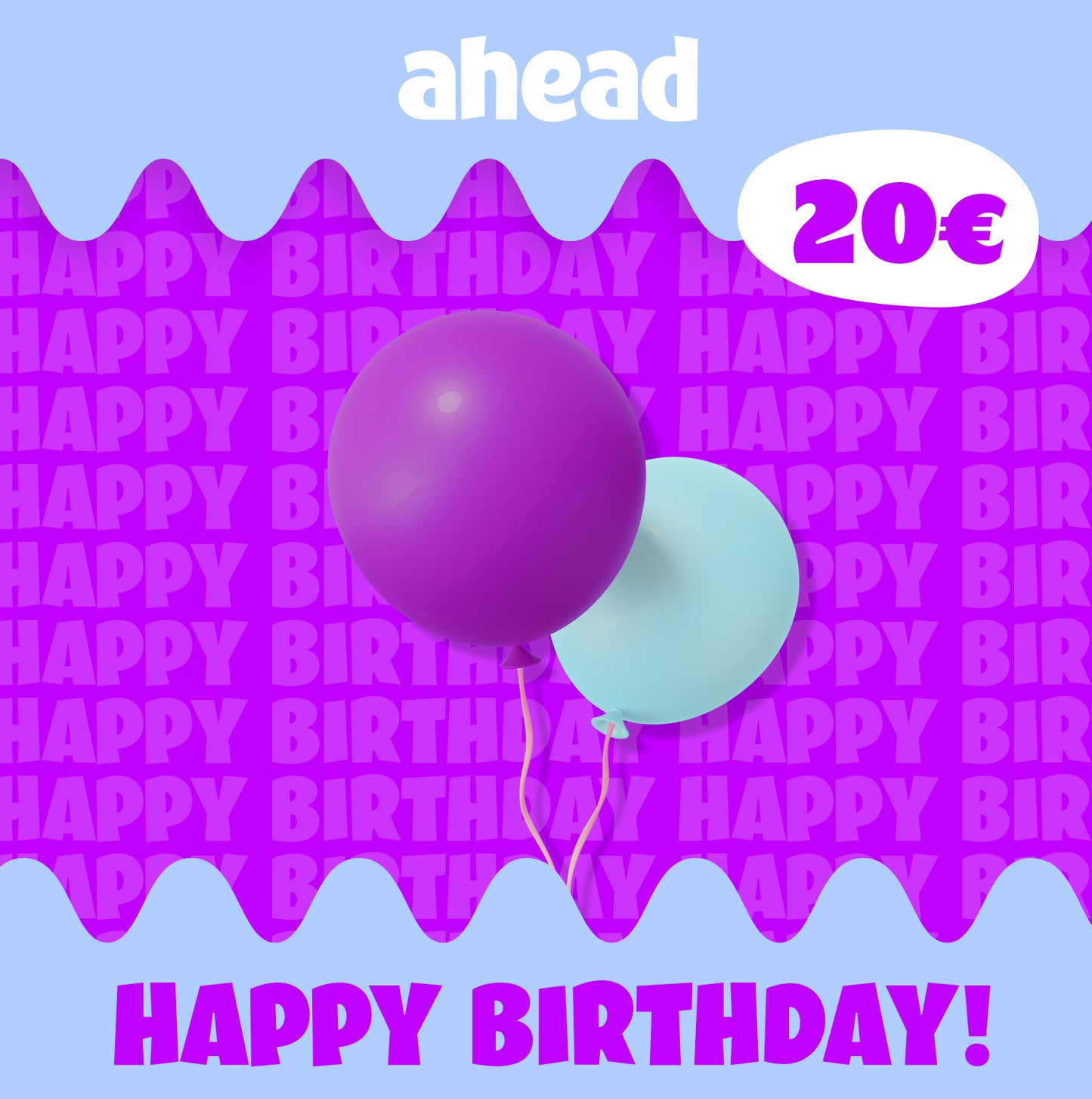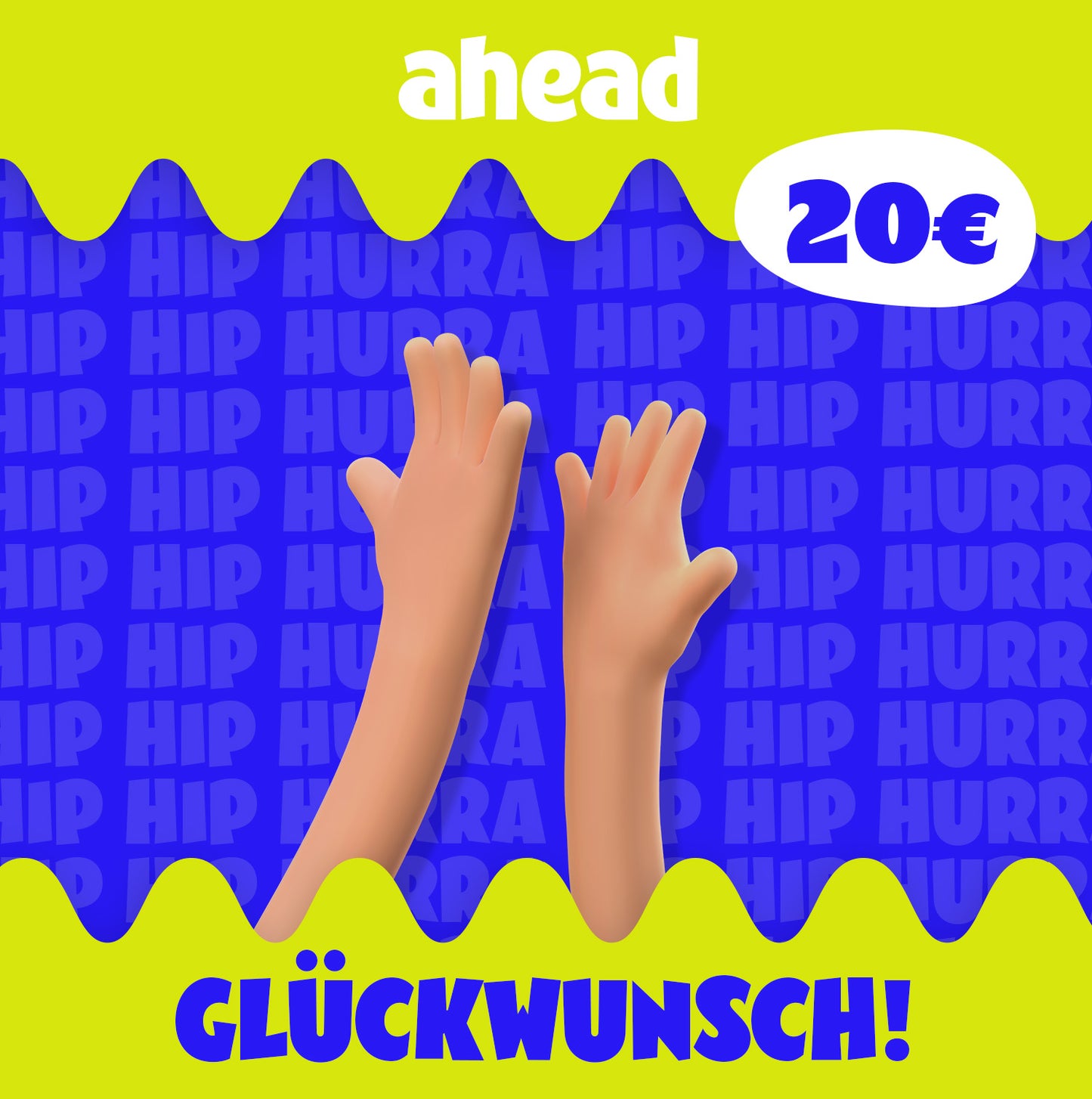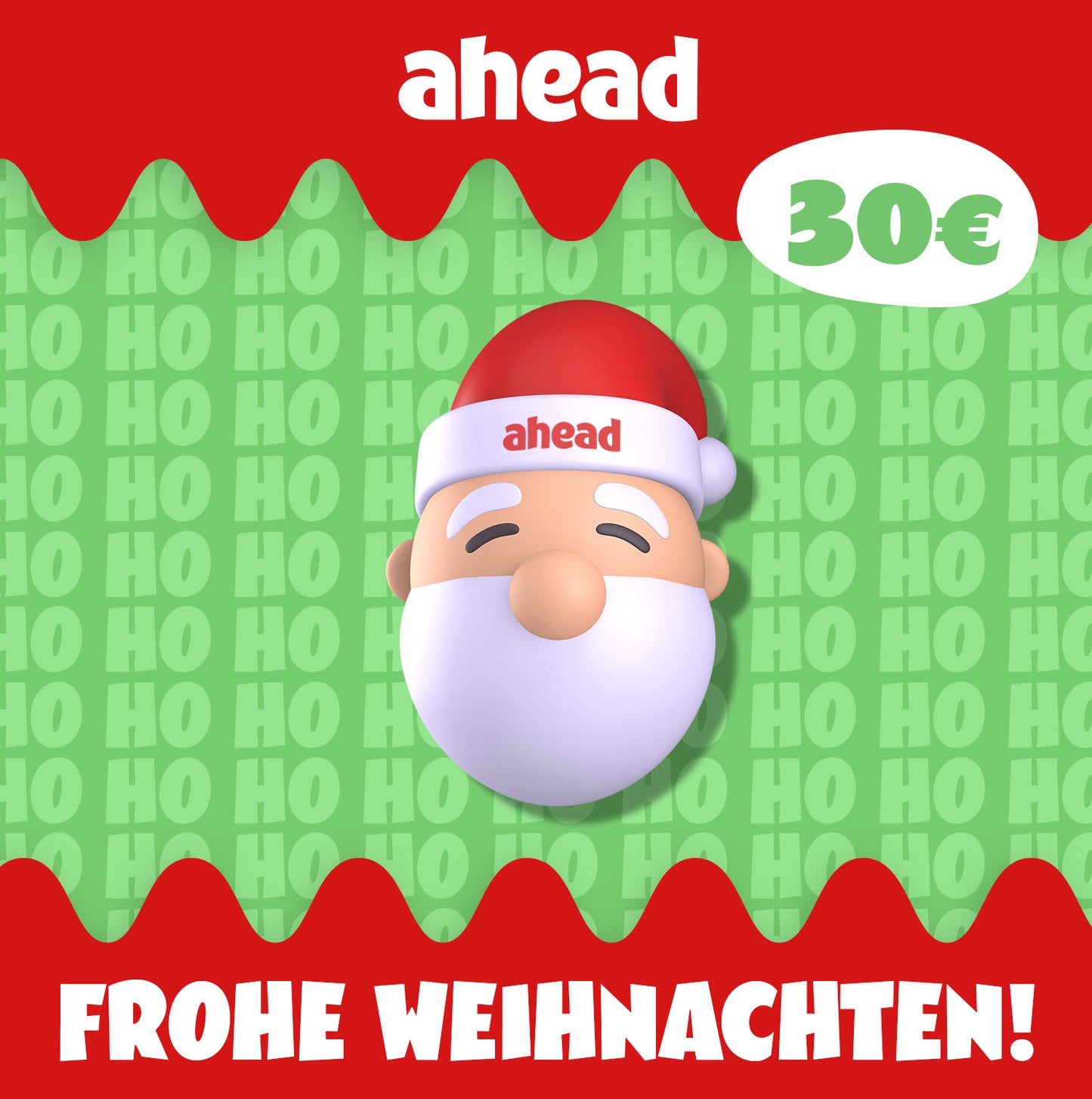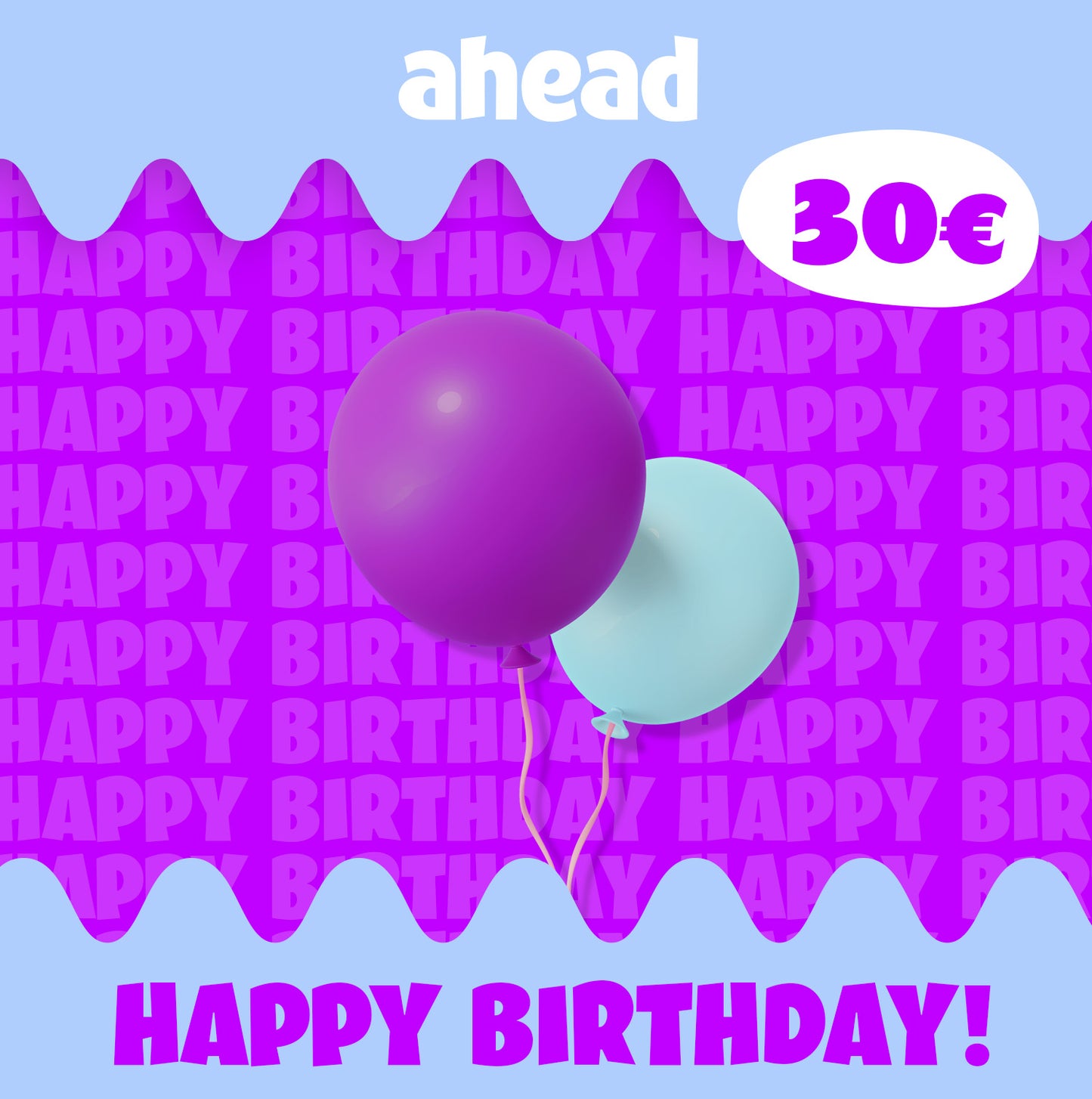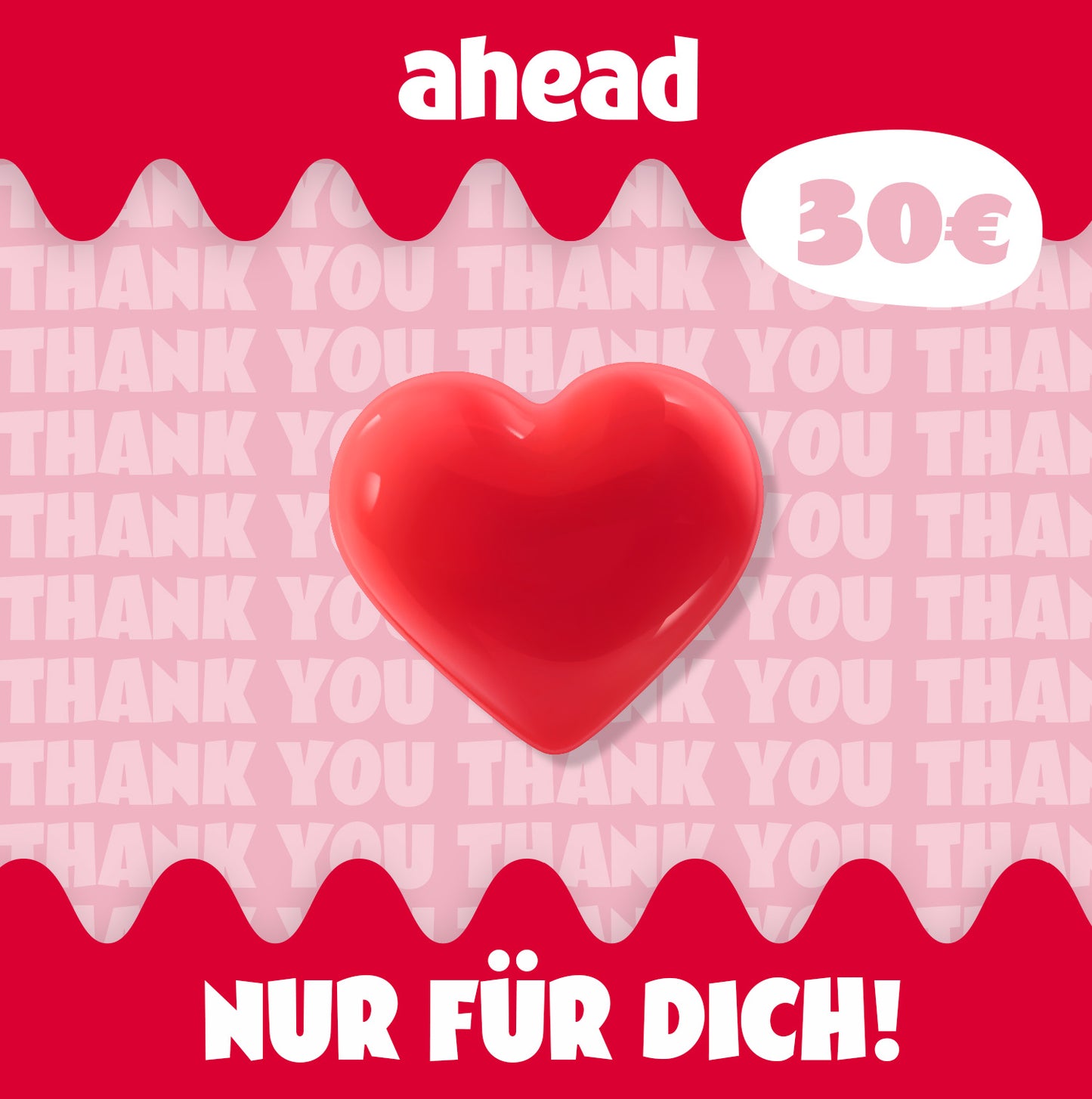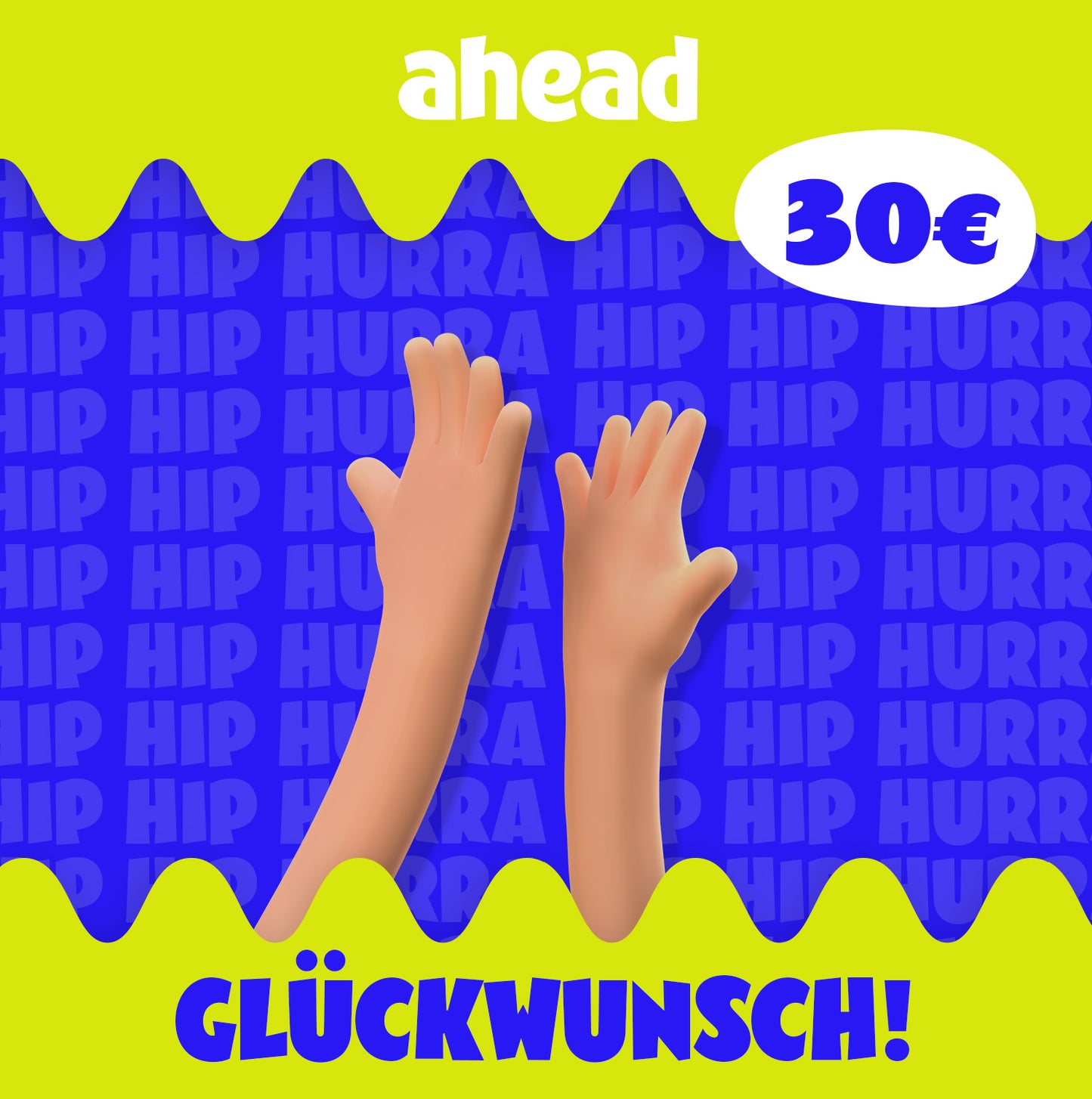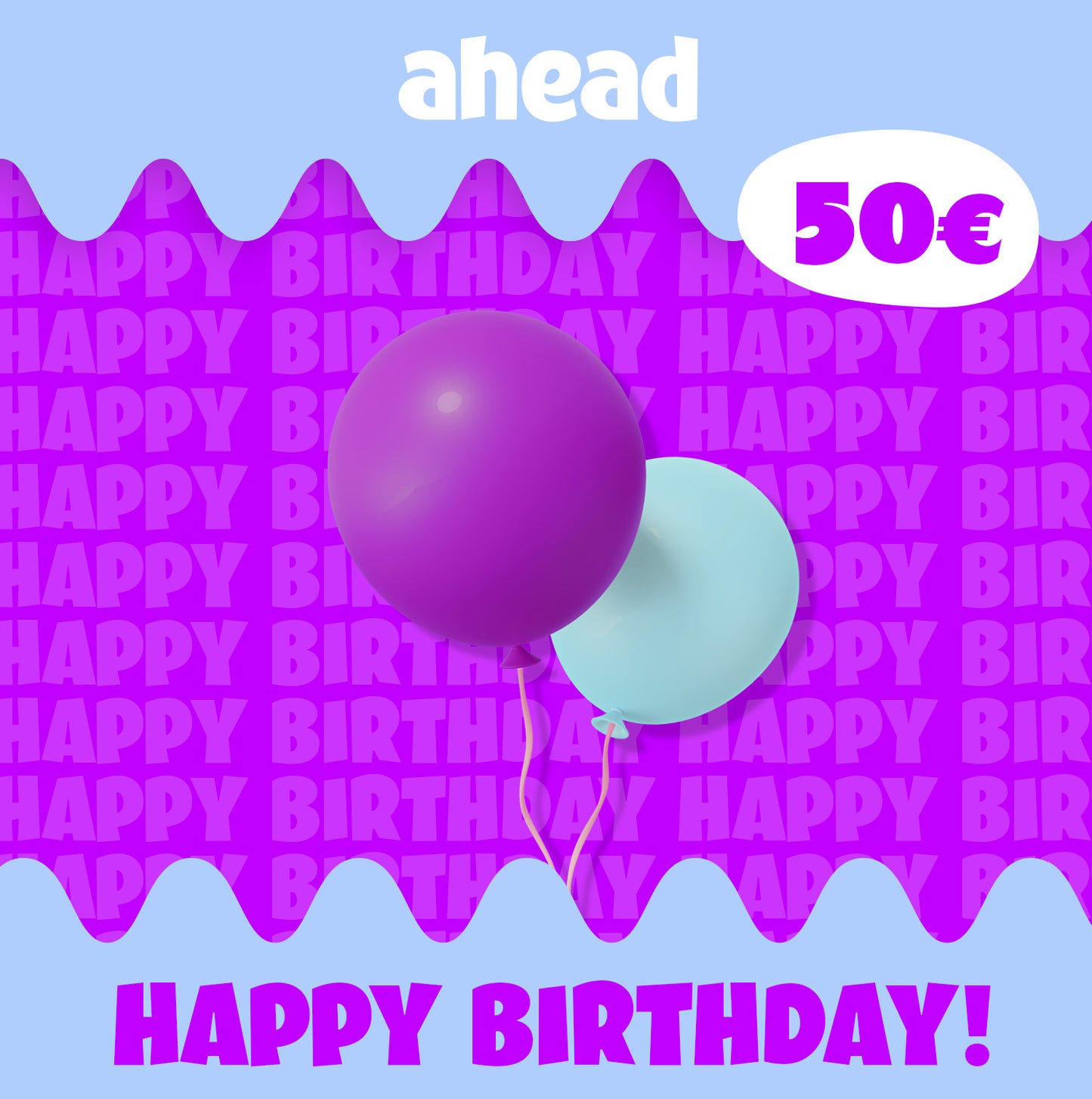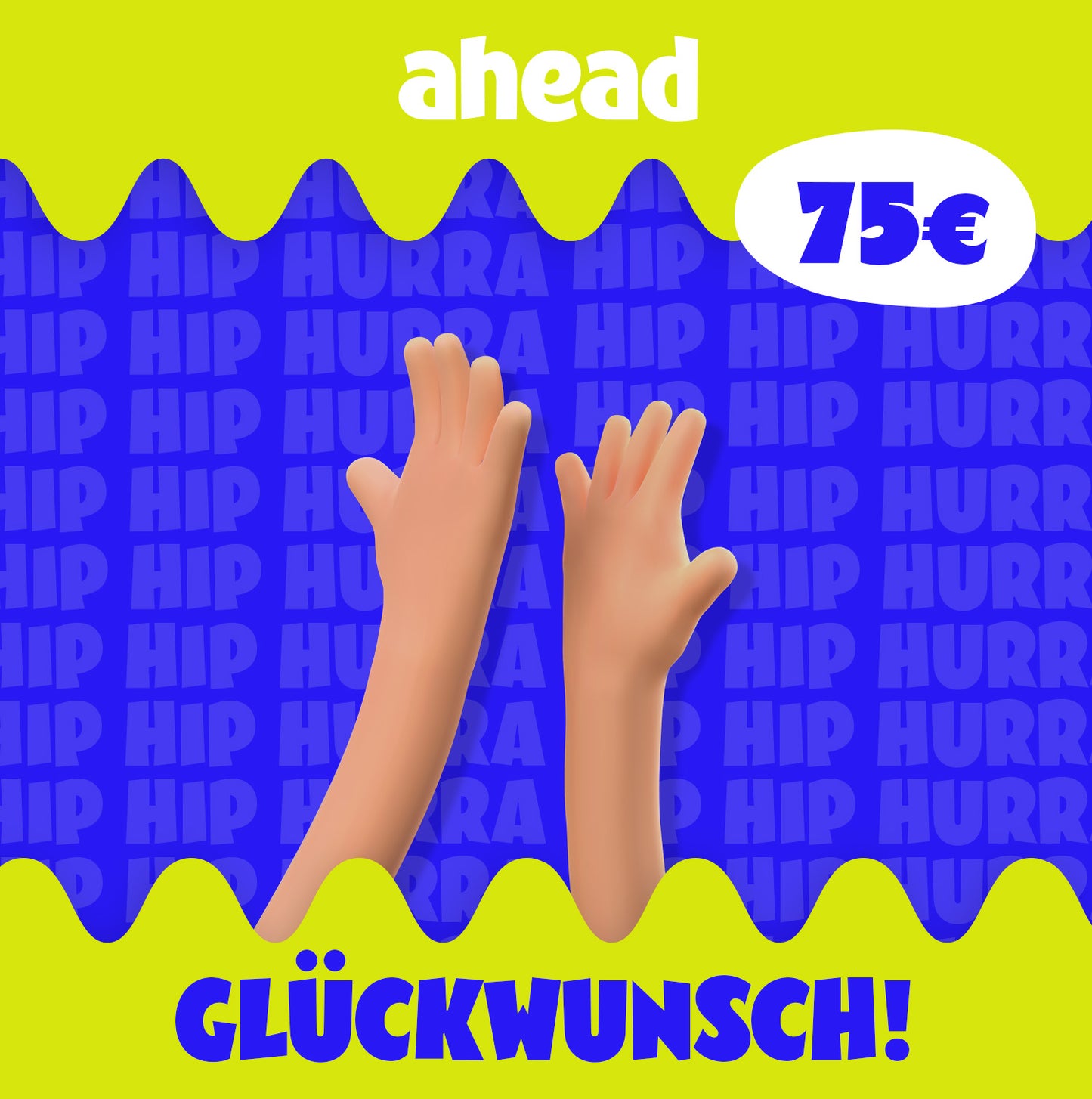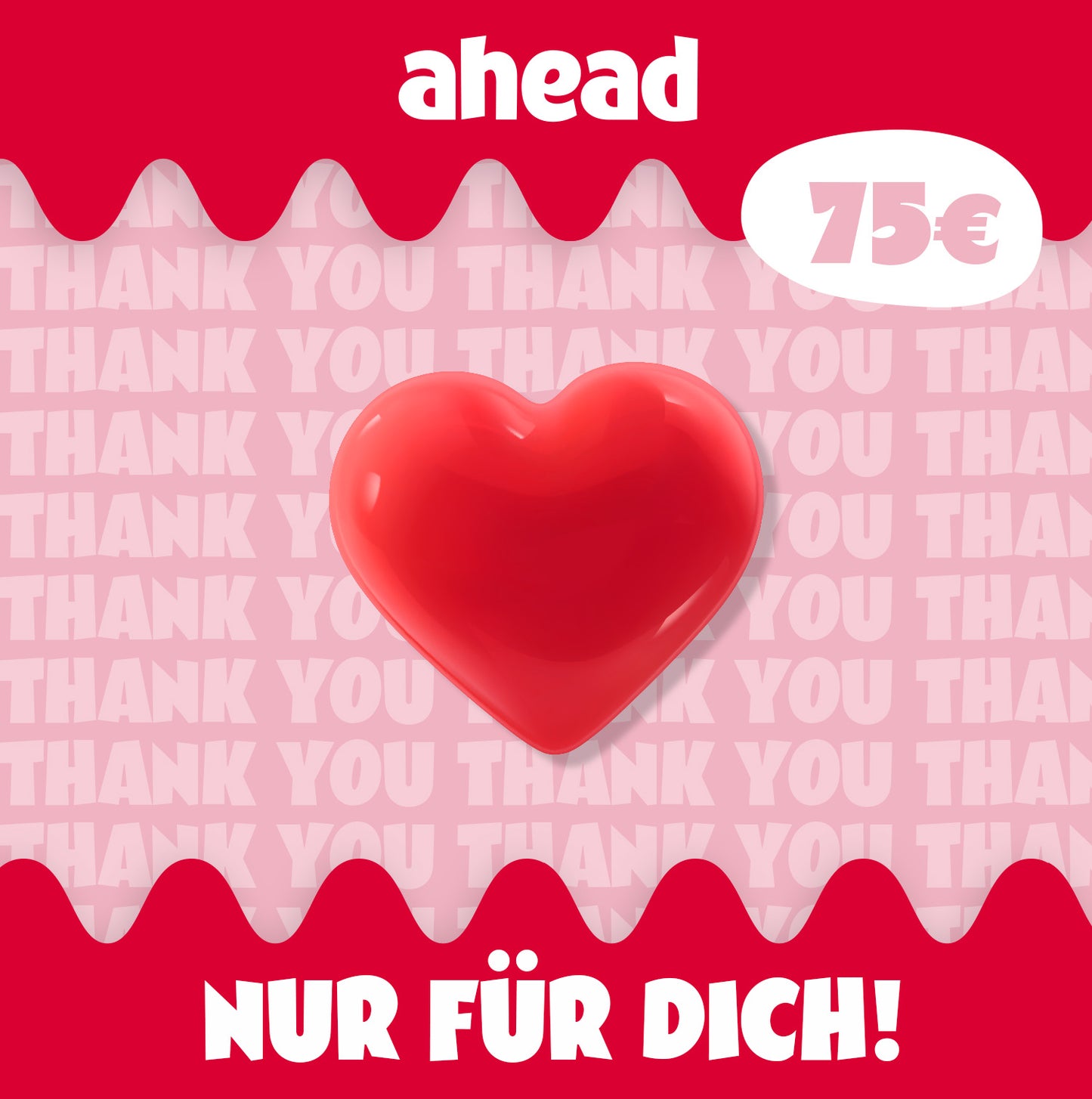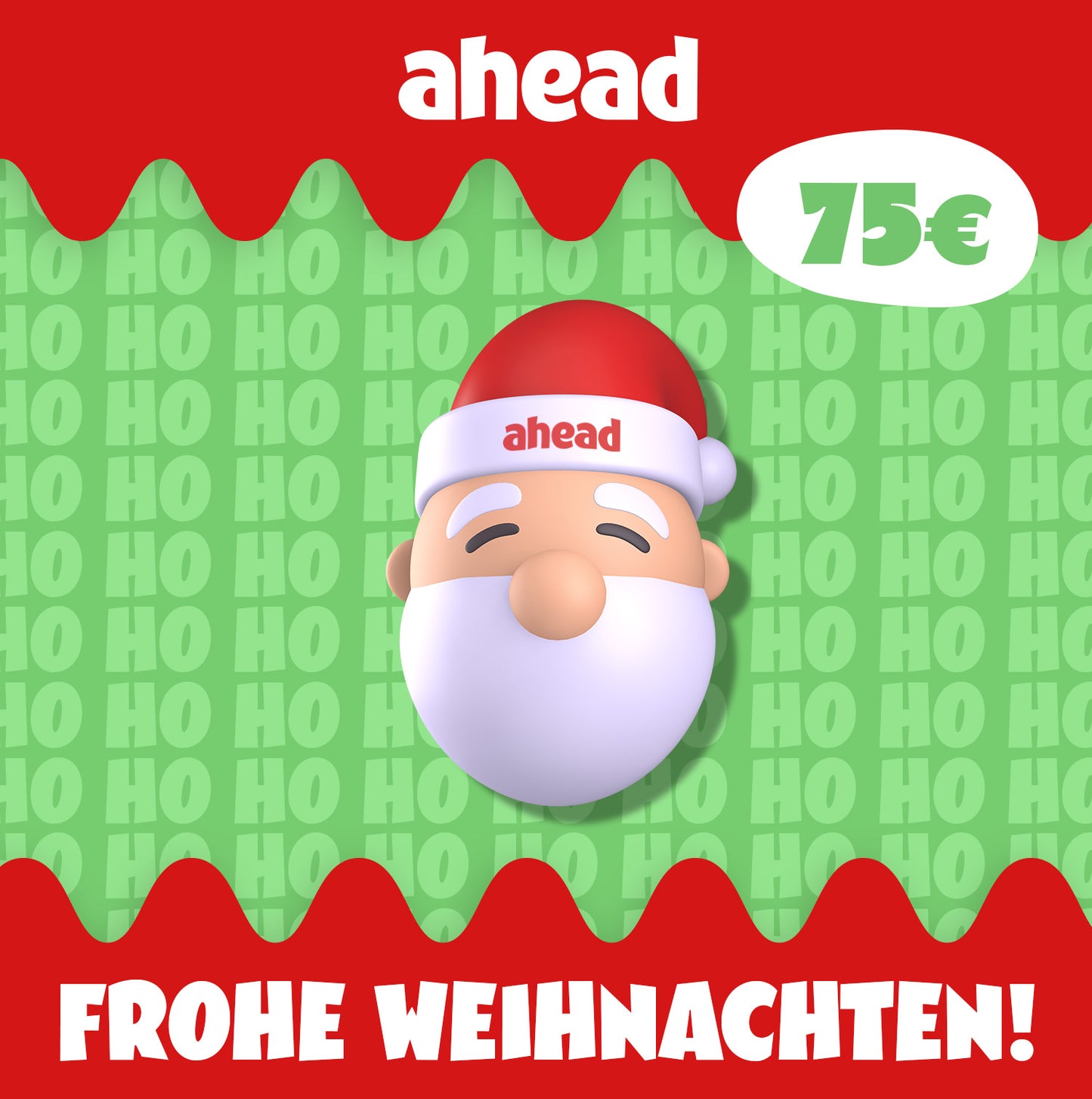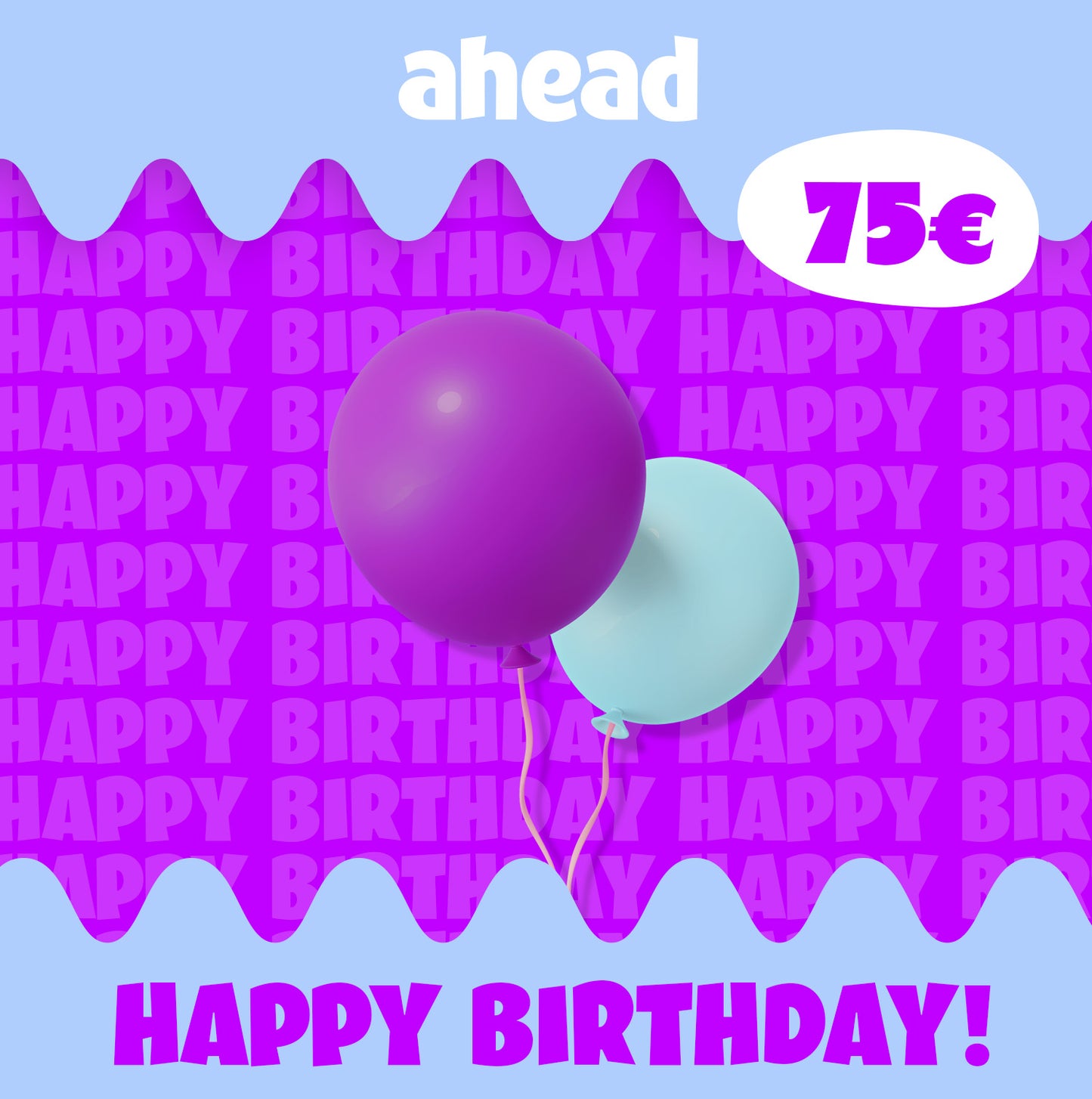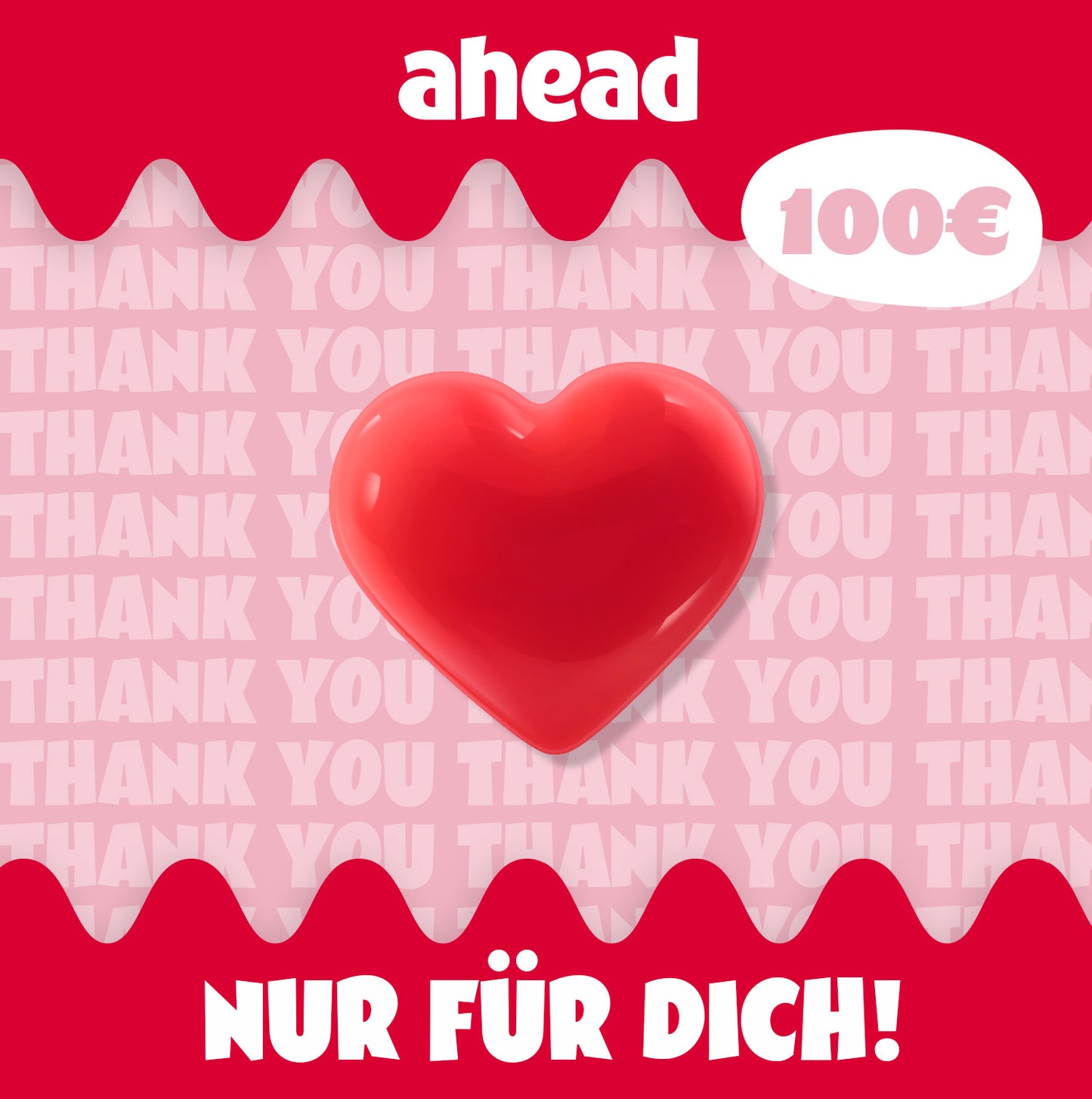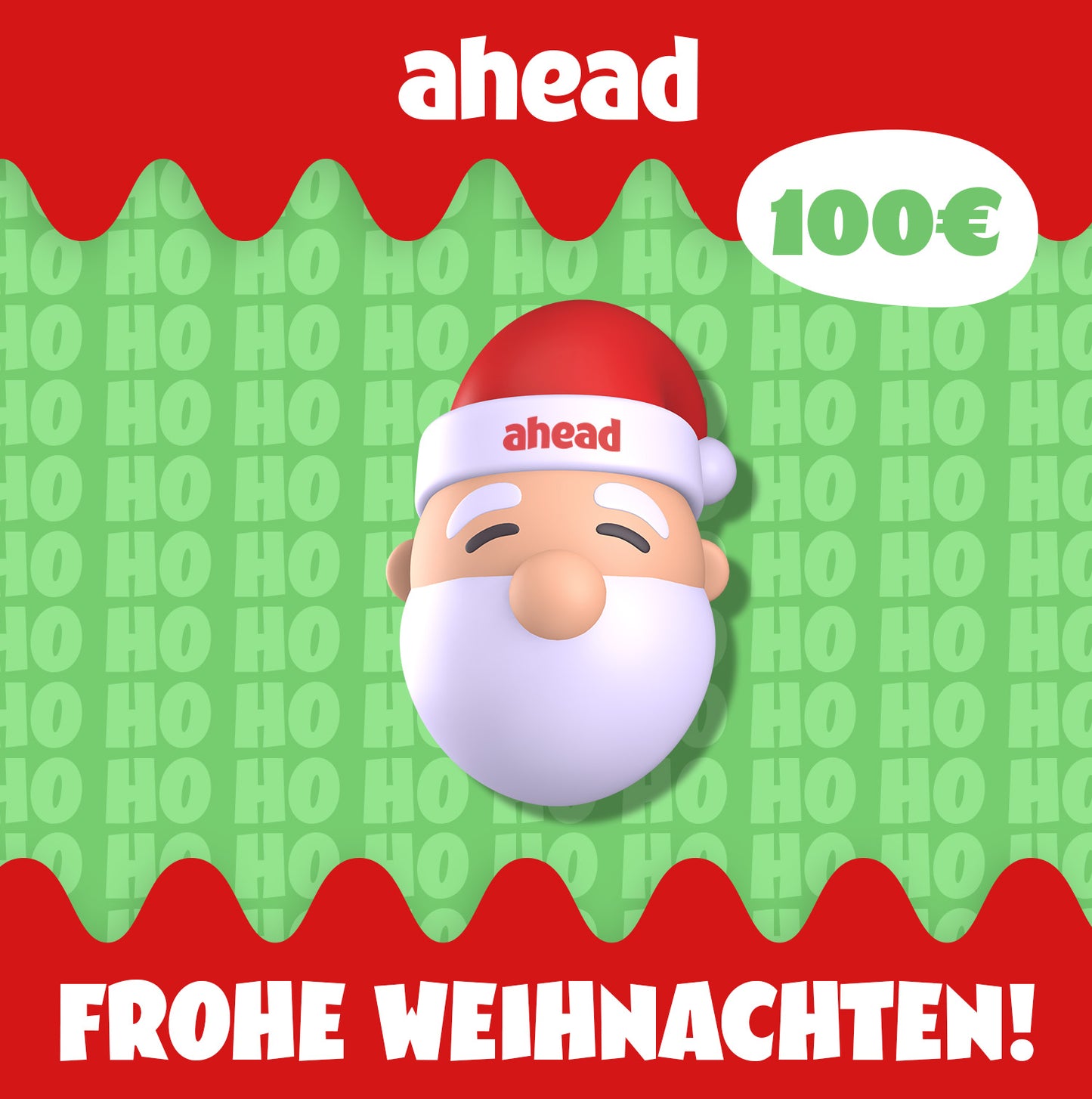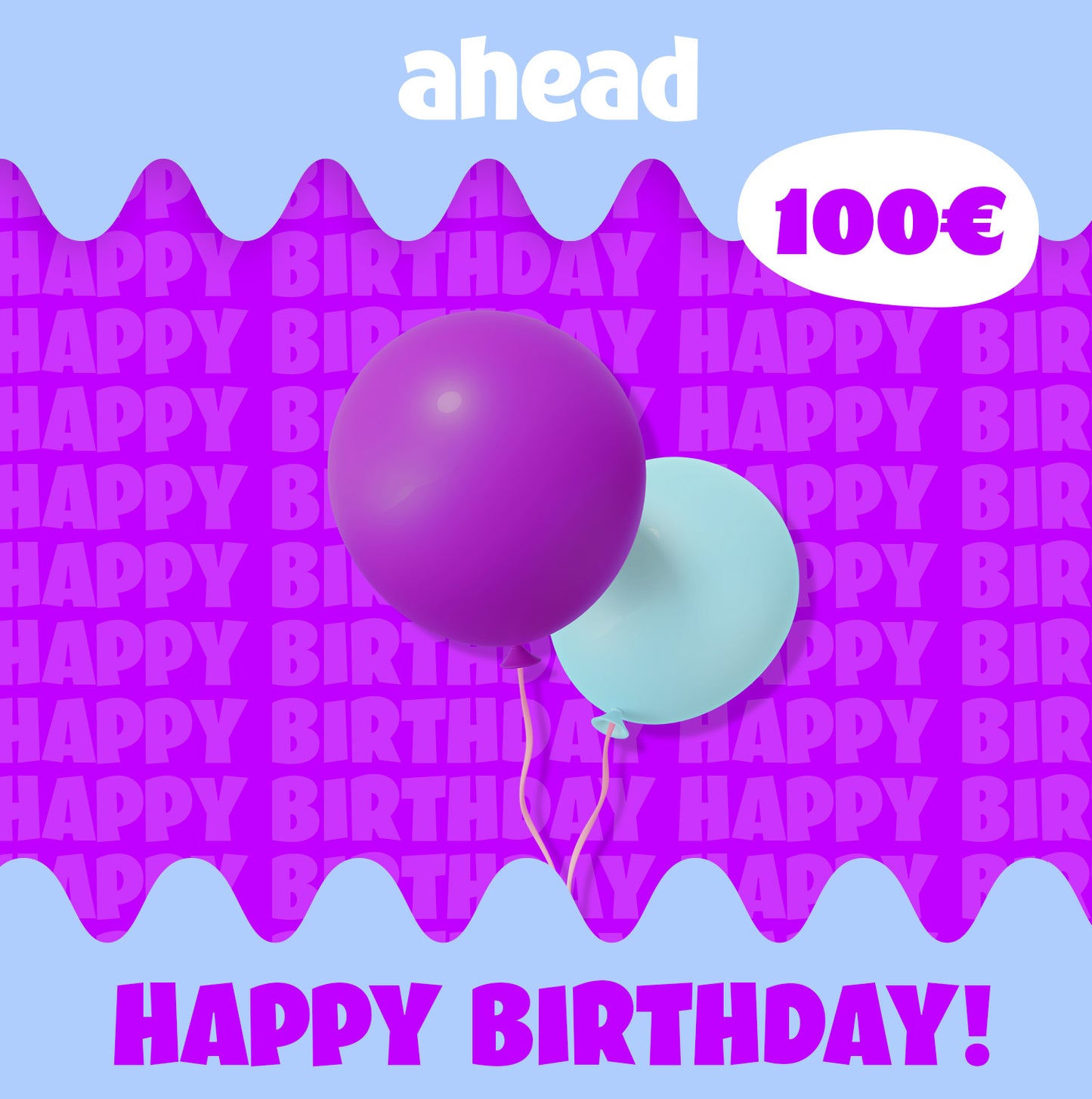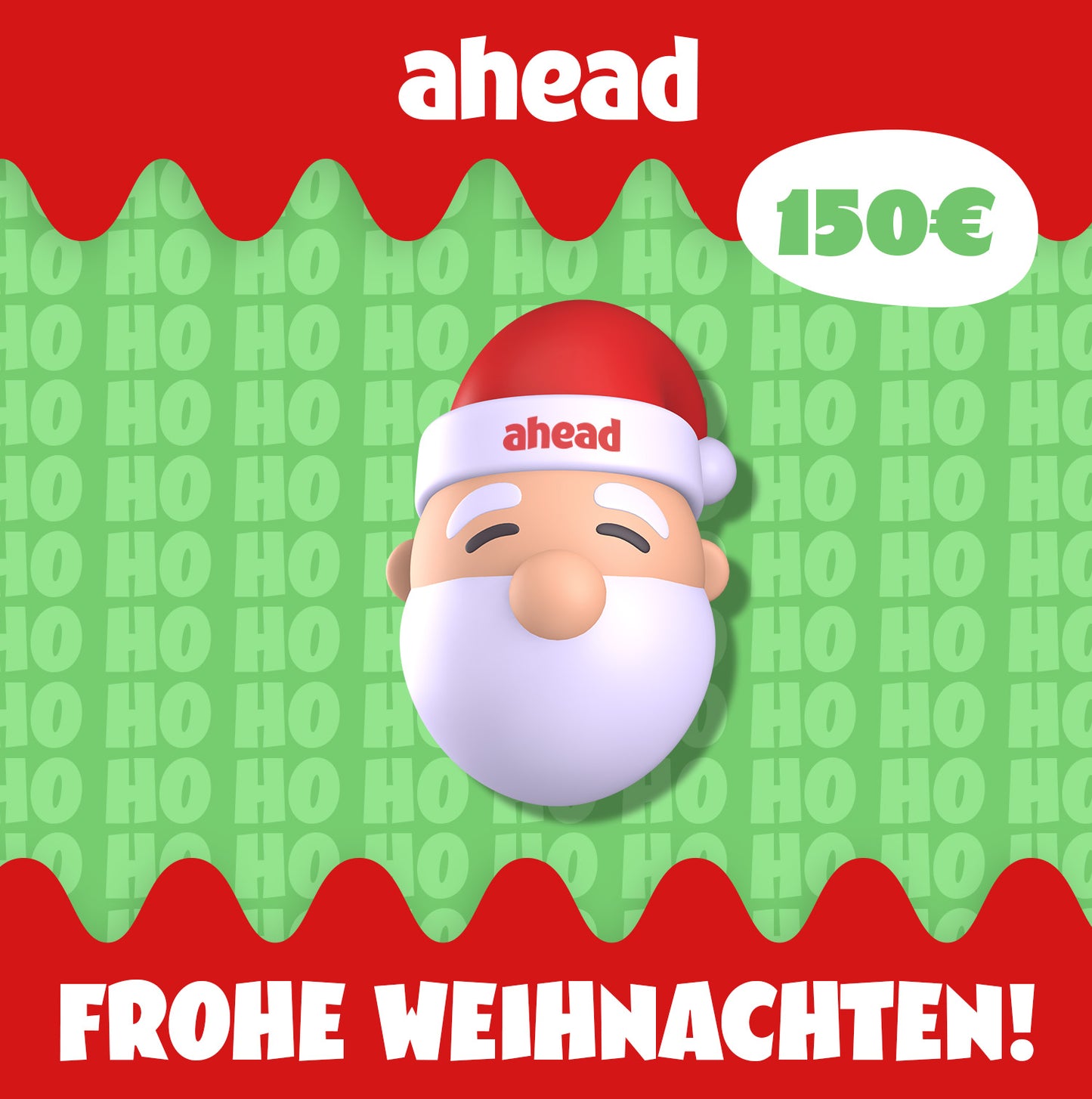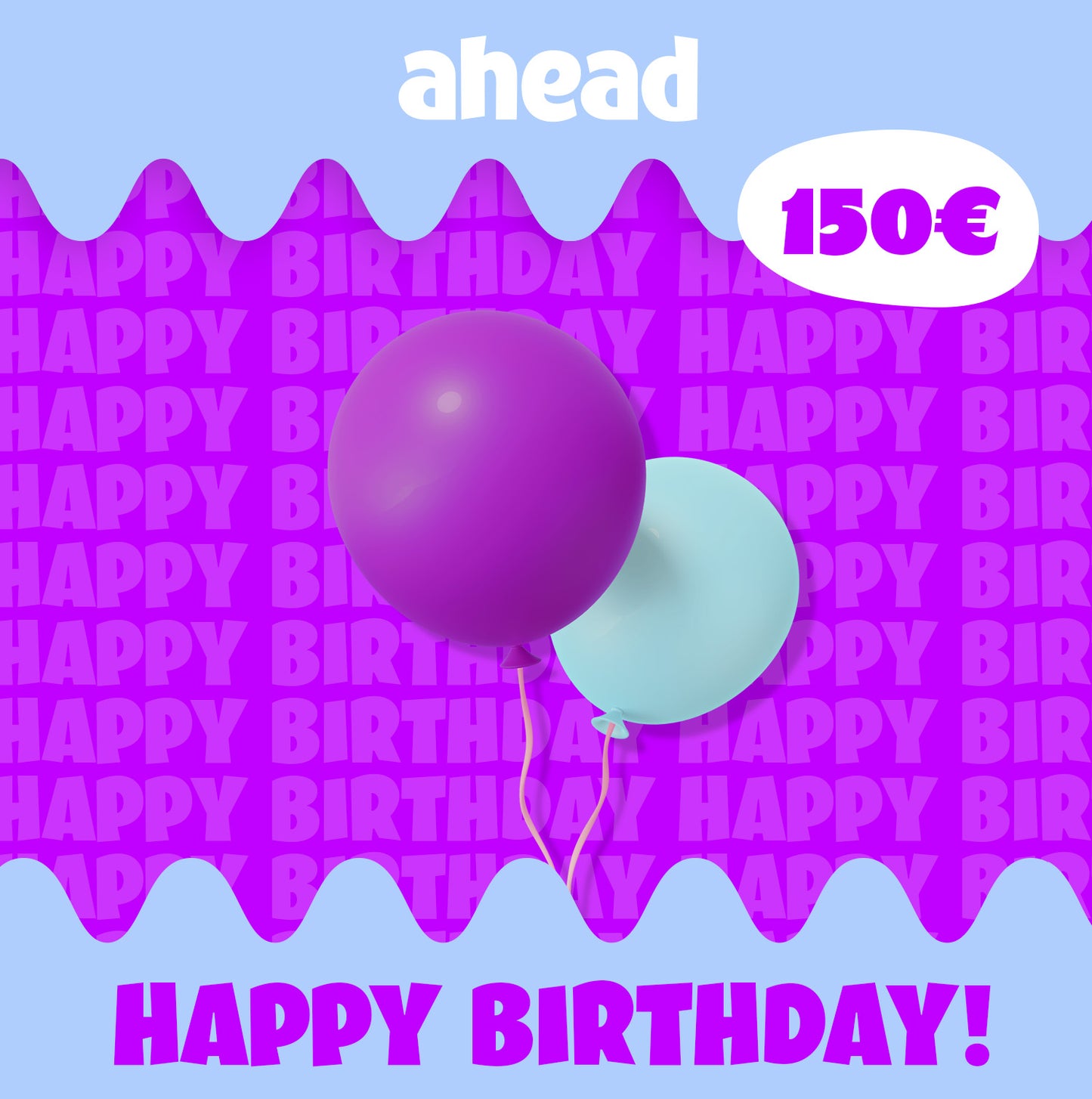 you have questions We have answers
How does the gift voucher work?

After placing your order, you will immediately receive an email from us with the order confirmation and the gift card. You can then print this out, send it via a QR code or add it to your Apple Wallet.
How long is the voucher valid?

The voucher code is valid and redeemable for 3 years.
How do I redeem the gift voucher?

As soon as you have received the confirmation email with the voucher, you can redeem the voucher code in our checkout. The credit will then be credited to you there. If you scan the QR code, you will be directed to our website and have already automatically applied the voucher code in the checkout.
Do I get my money back if I am not satisfied?

100%. We stand by our products. If you're dissatisfied for any reason ... or no reason at all ... contact us. We'll refund your money and work to fix the problem.
Our taste guarantee
It has to taste good. That's why you can simply try our bars. If you're not satisfied, we'll give you a full refund up to 60 days after your purchase.