TAKE THIS, HUNGRY!
We replace the empty calories in your snacks with nutrients your body really needs.
Buy now
LOWER CARB * LONG FILLING * NO ADDED SUGAR * SUPER DELICIOUS 🤤 * SUITABLE FOR DIABETIC & KETO *
LOWER CARB * LONG FILLING * NO ADDED SUGAR * SUPER DELICIOUS 🤤 * SUITABLE FOR DIABETIC & KETO *
AS SEEN IN

OUR MISSION
all for one
better nutrition.
ahead makes living healthier easier than ever. Instead of trying to force new diets on you, we improve unhealthy foods in your everyday life. Tastes delicious, doesn't cost the earth and is simply better for you.
Find out how it works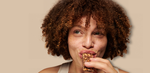 BUNDLE BUILDERS
Save up to 15%!
Build your own bundle! Because no one knows better what you like. Choose your favorites and save up to 15%:
To the bundle builder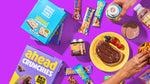 WHY AHEAD?
Better for you because...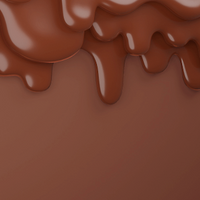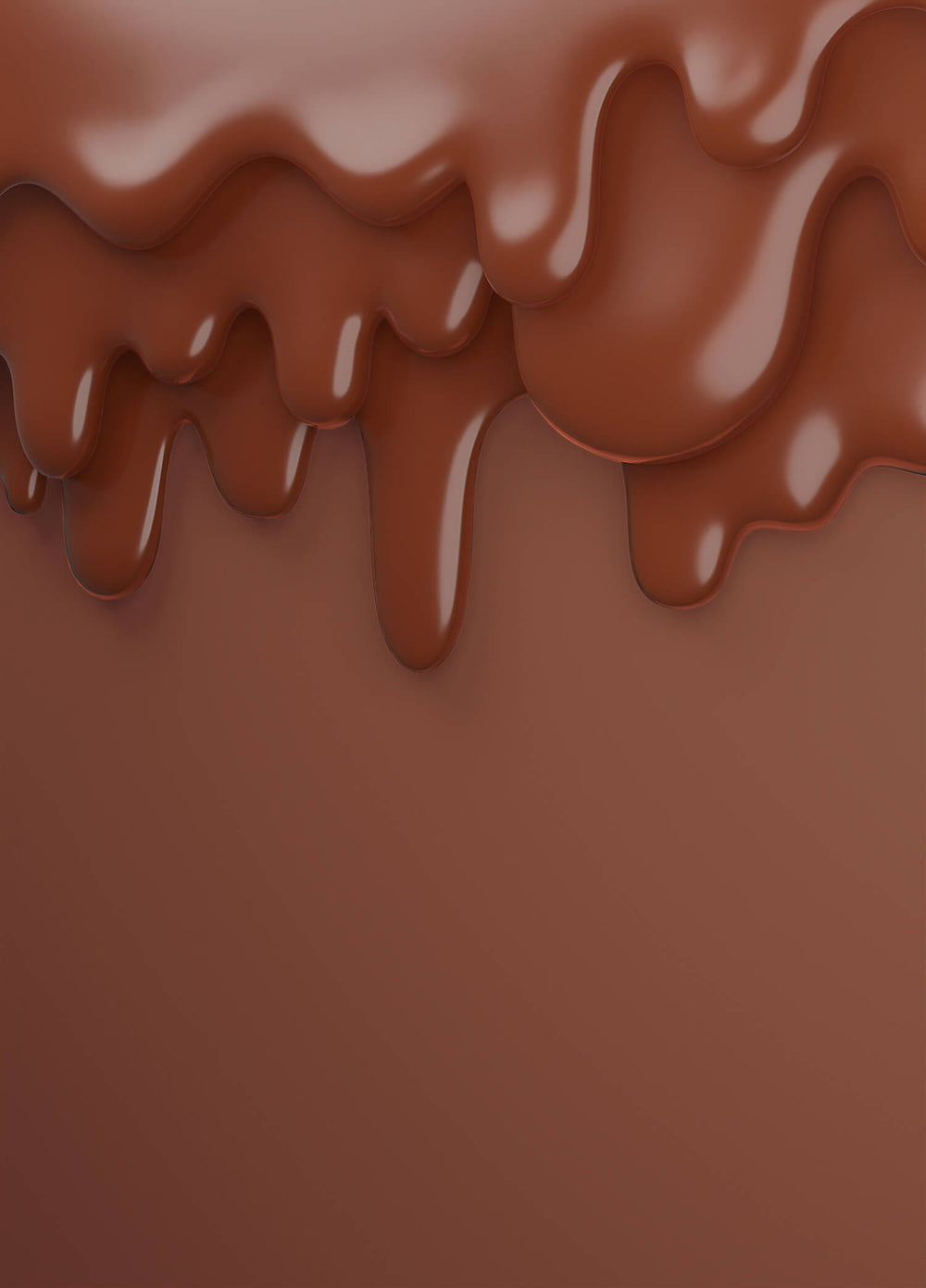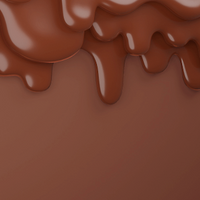 Hyperlicious
Taste is our top priority. After all, what good is a snack that doesn't taste good? Like it or your money back.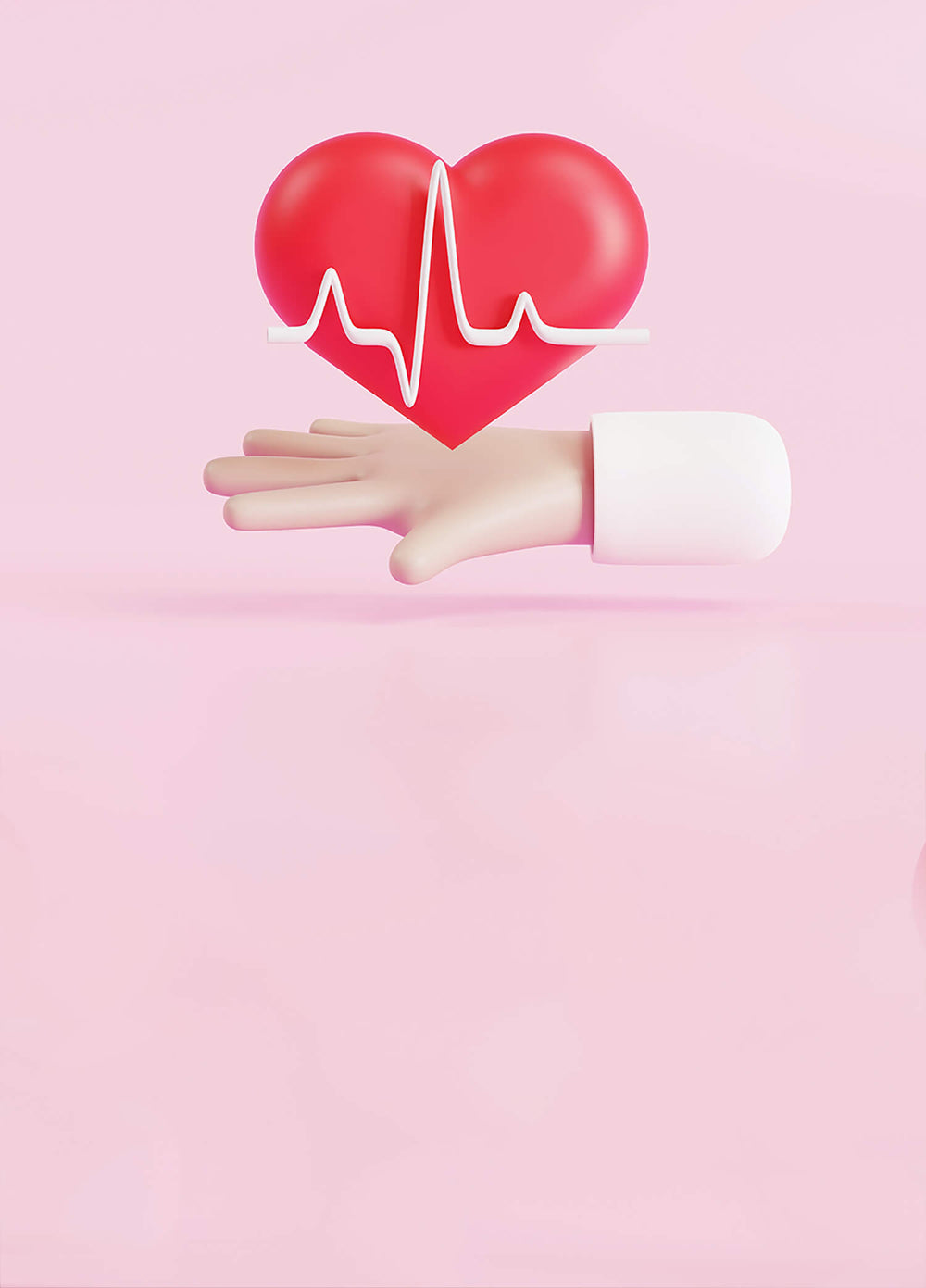 Free from junk
Packed with nutrients that your body really needs: vitamins, proteins, fiber, good fats.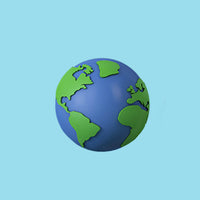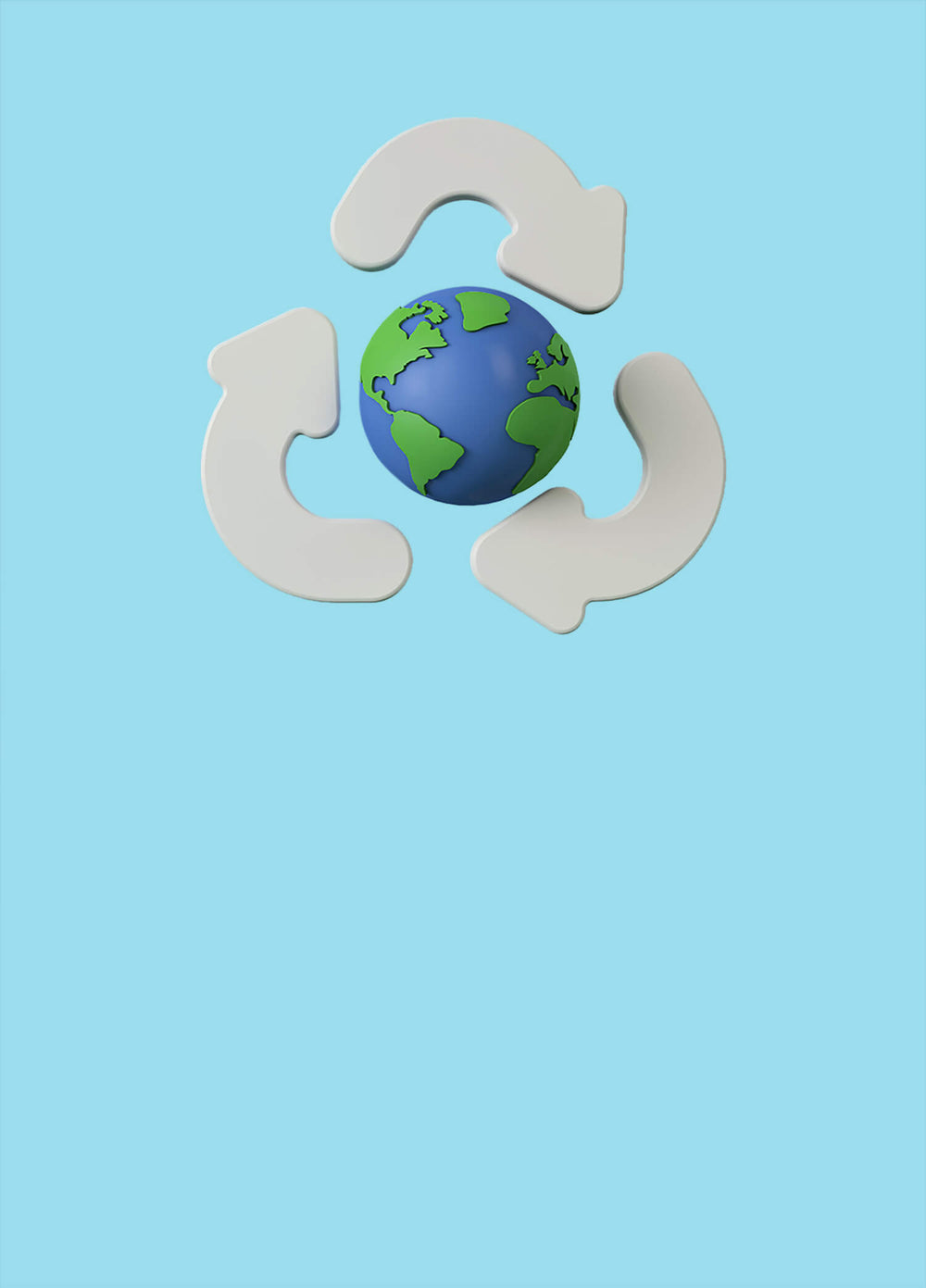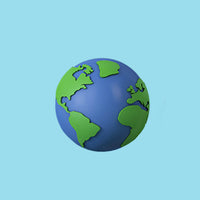 Good to the planet
Short transport routes, recyclable packaging, long shelf life - already on the way to climate neutrality today.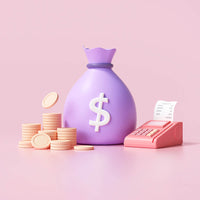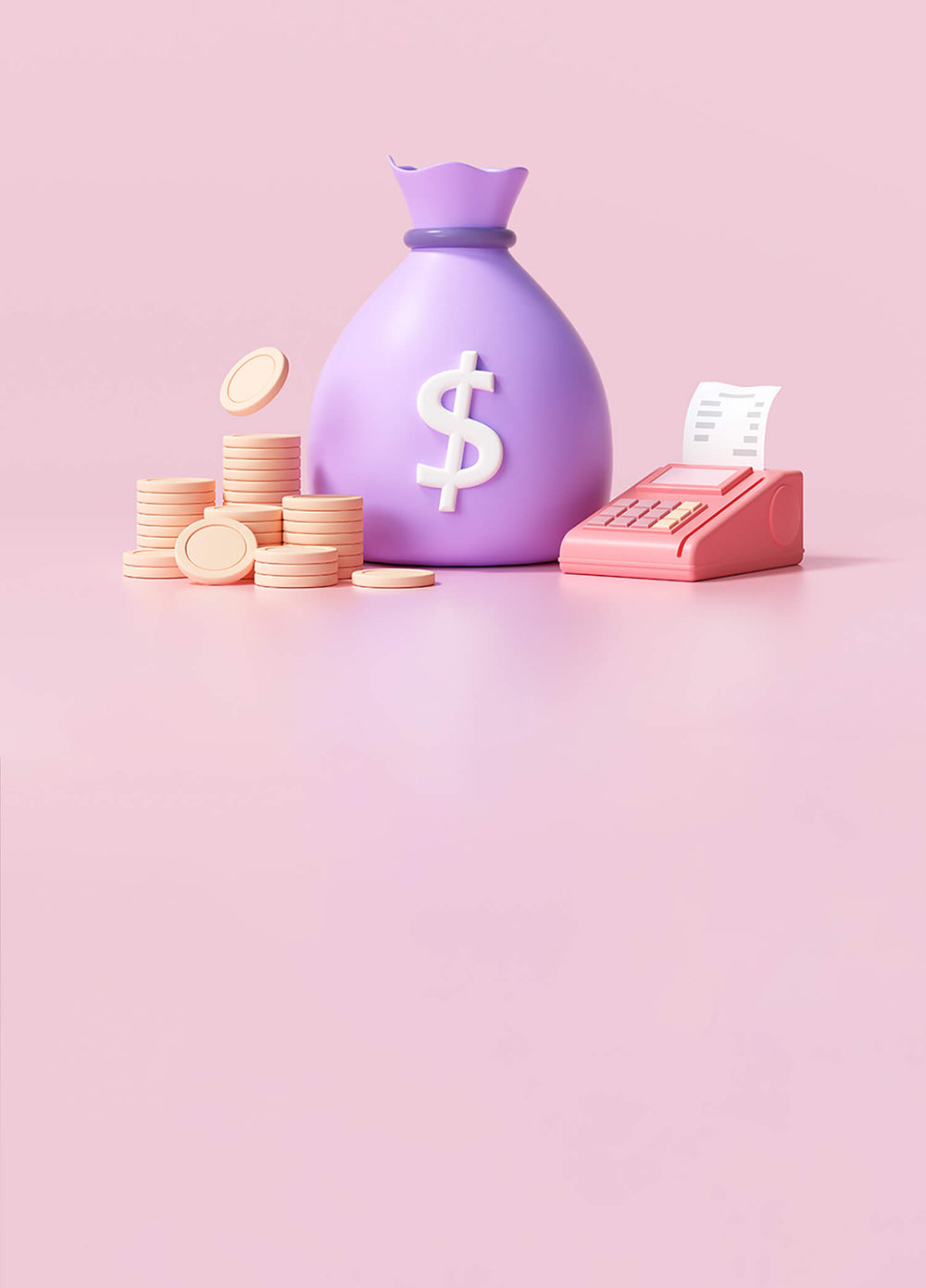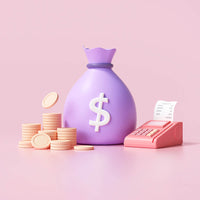 Quality at a fair price
Healthy eating shouldn't cost the earth. We ensure efficient supply chains - at your price advantage.
CUSTOMER REVIEWS
What our customers say
Delicious! I became aware of it through Instagram. And since I have a chocolate sweet tooth, this bar is a good alternative! Very tasty, almost no sugar = no more guilty conscience when snacking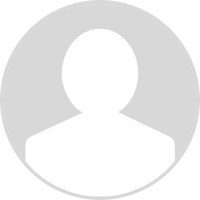 Highly Recommended I'm excited about the bars, because I'm a diabetic, it's not so easy for me to snack on something without a guilty conscience....except the bars from Achieve. Not only do they have almost no sugar, they are also extremely delicious. Choose these bars over any other candy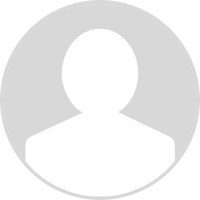 The bars are super tasty and for me, as a mom and sports-loving nutritionist, they are just the thing for my kids (16 and 9) and me when we have a **** on sweets. Will order again!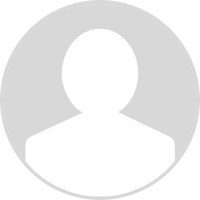 I'm really shocked I once heard how harmful sugar is Since then I've said I have to stop taking it. Then I have ahead Products ordered First, they taste so delicious Second, I don't need the other sweets anymore And I lost 2 kilos in one week.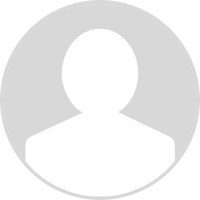 I love these bars. You can't taste that the bars have no sugar. Somehow still addictive...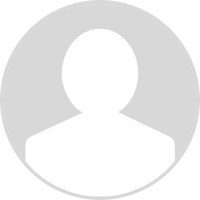 I ordered the mix box to be able to try all the varieties and I have to say that they all taste very good. Can recommend her unreservedly. Yummy 🤤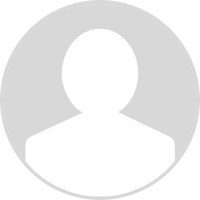 The bars are really delicious and have a super delicious taste :-) I don't know how many times I've ordered 😁😆 I'm diabetic and have to be very careful with sugar, but the bars give me pure pleasure without regret! Actually they all taste very good to me, I couldn't choose one 😊🤩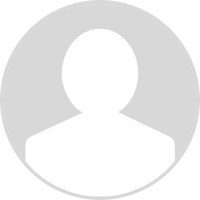 Get to know our snack influencers!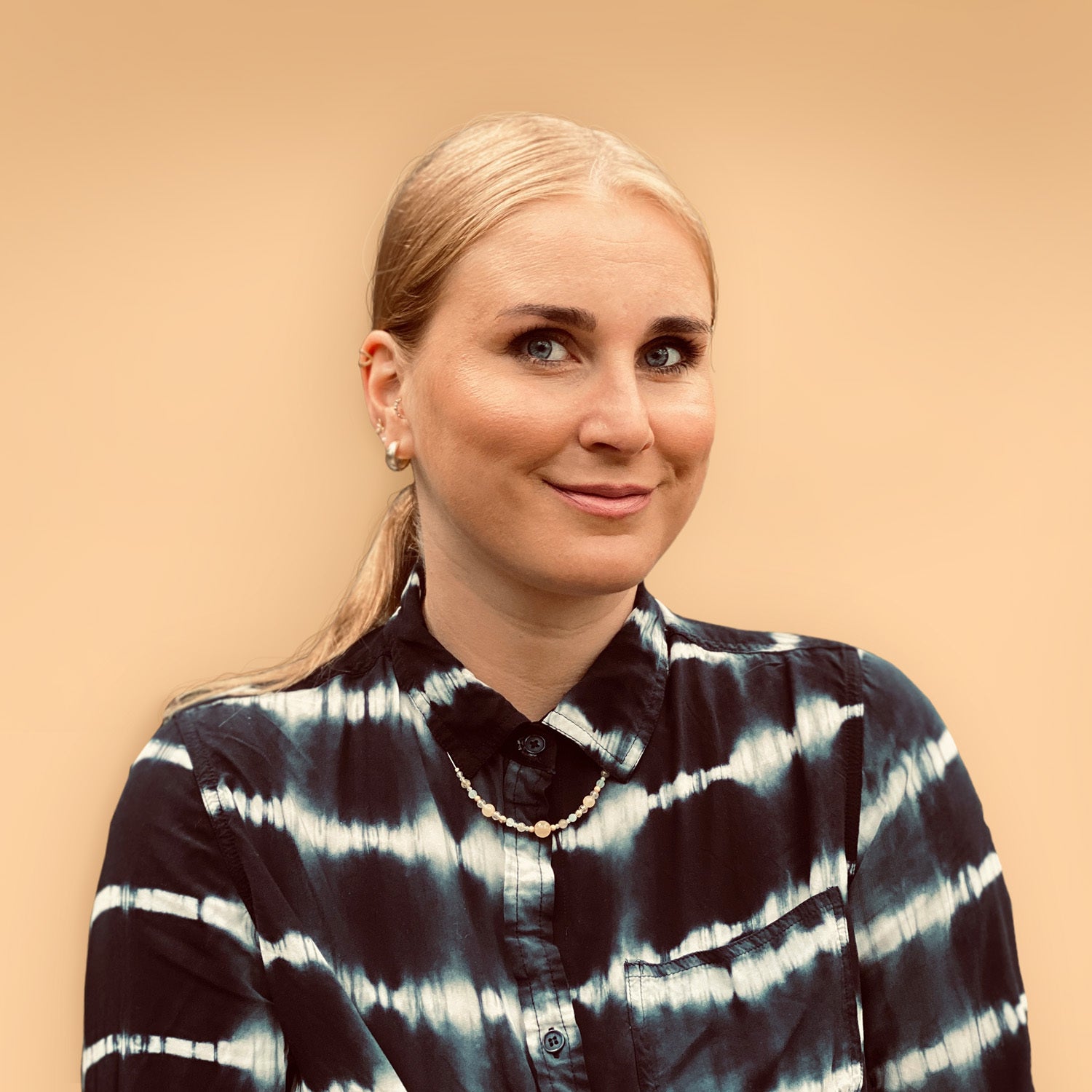 Franzi @wirsindsuess
"Since I became a mom in 2016, my desire for nerve food has also increased. This had a negative effect on my fitness and mindset. Since I've been active again and with ahead found a sugar-free alternative to traditional sweets, I feel much better physically and mentally."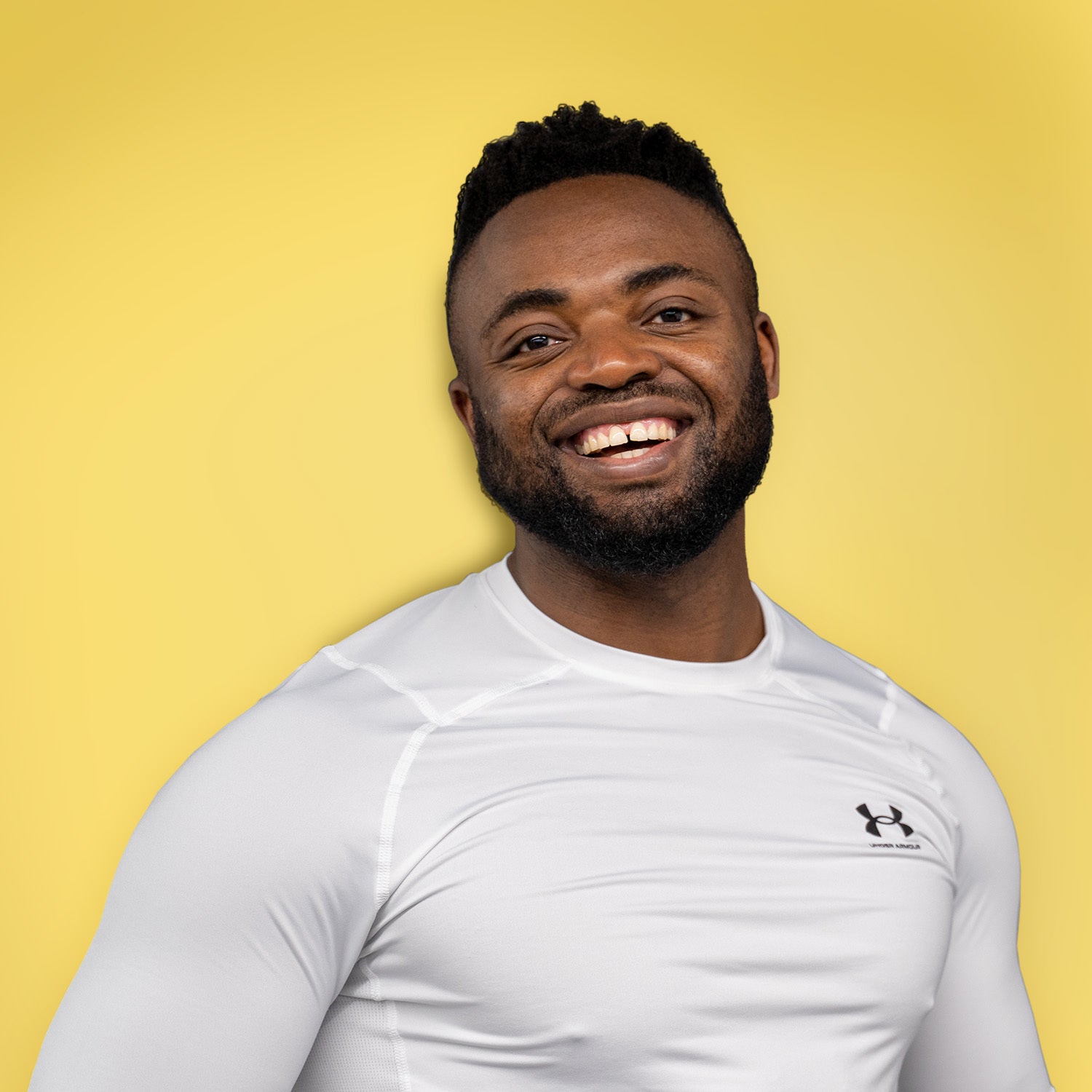 Yannick @yannick_macht dichfit
"As a personal trainer, I snack on them achieve Bars not only myself every day, but also recommend them to all my customers who are tired of the classic protein bar taste and are looking for a real candy substitute."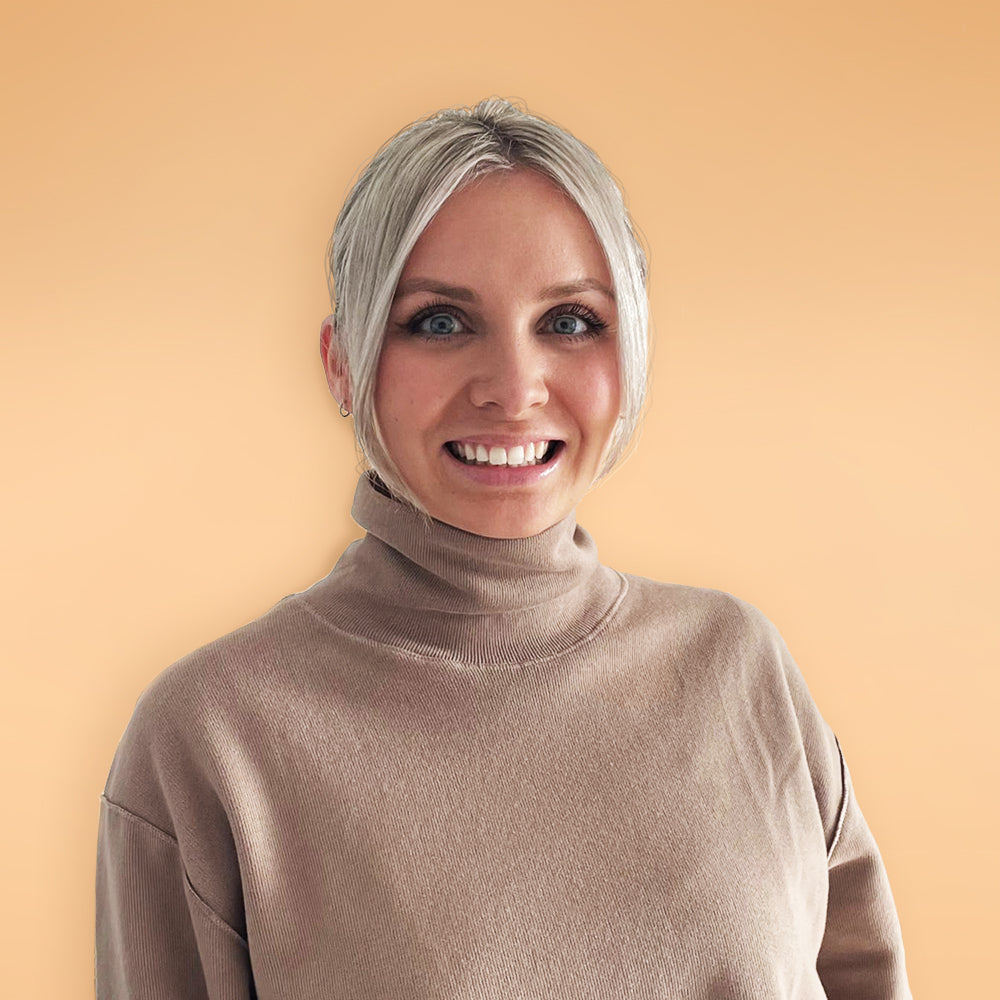 Linda @linandthecity
"As a flight attendant for a major airline, the roster dictates my meal times, so I always have one achieve Cash in my luggage so that I can have a snack at short notice that satisfies my cravings but doesn't make me feel guilty."
Franzi @easy_mc
"The achieve Bars are my constant companion! How so? I can finally snack without cravings and it makes it so much easier to keep my weight off!"